Catholic Social Teaching Articles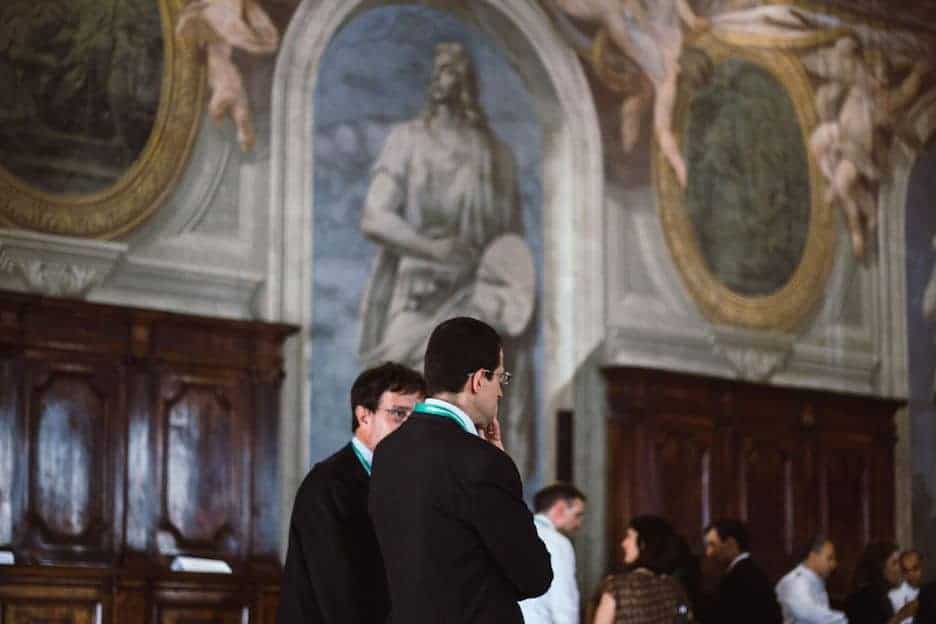 Since its founding in 1993 by Pope St. John Paul II, Centesimus Annus Pro Pontifice has sought to promote the knowledge and practice of Catholic social teaching.
Here in the United States, the need for the glorious treasure that is the Church's social teaching and the remedies contained therein is desperate. CAPP-USA seeks to make the Church's abundant wisdom accessible by writing specifically about how these remedies apply to the issues and underlying pathologies threatening our country.
Beginning with the three principles (human dignity, solidarity, subsidiarity), and in pursuit of the common good, CAPP-USA tackles the structures of our society, the major themes of this rich social doctrine, and applies the insights of scholars, prelates, and lay faithful to the challenges of modern America.
Catholic Social Teaching: The Principles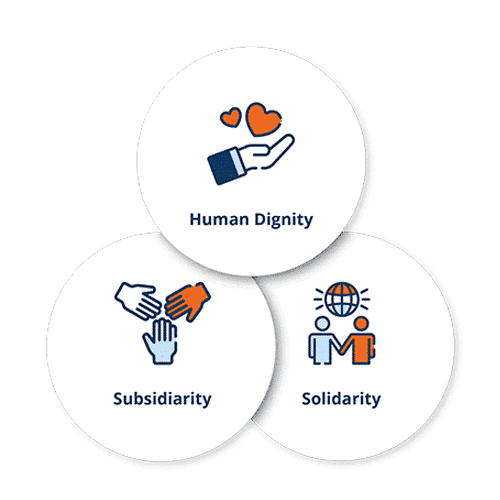 Major Themes of Catholic Social Teaching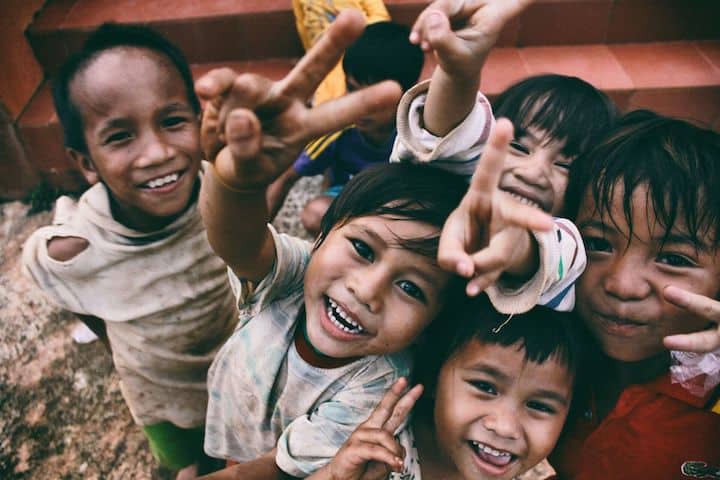 Catholic Social Teaching on the Structures of Society
Catholic Social Teaching & Pathologies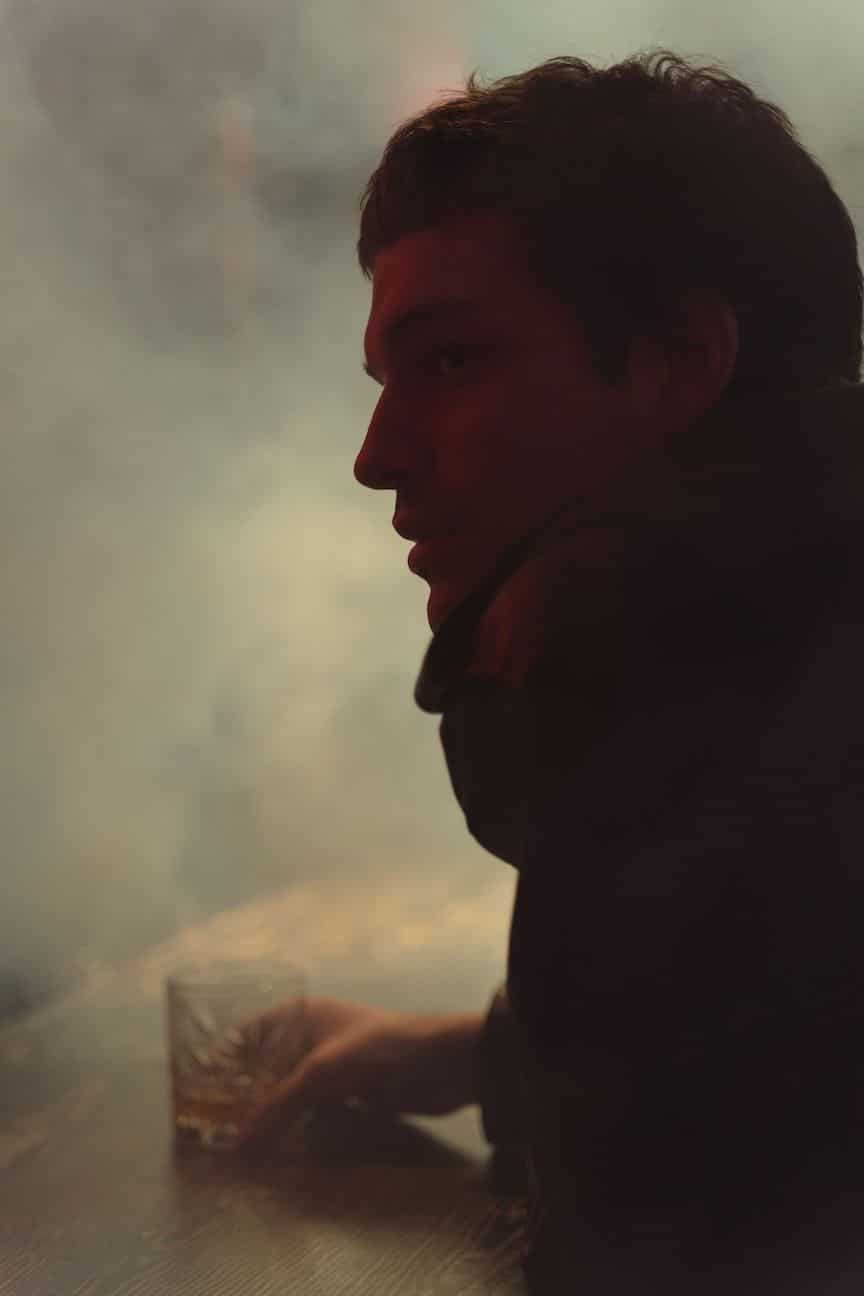 Catholic Social Teaching on Contemporary Issues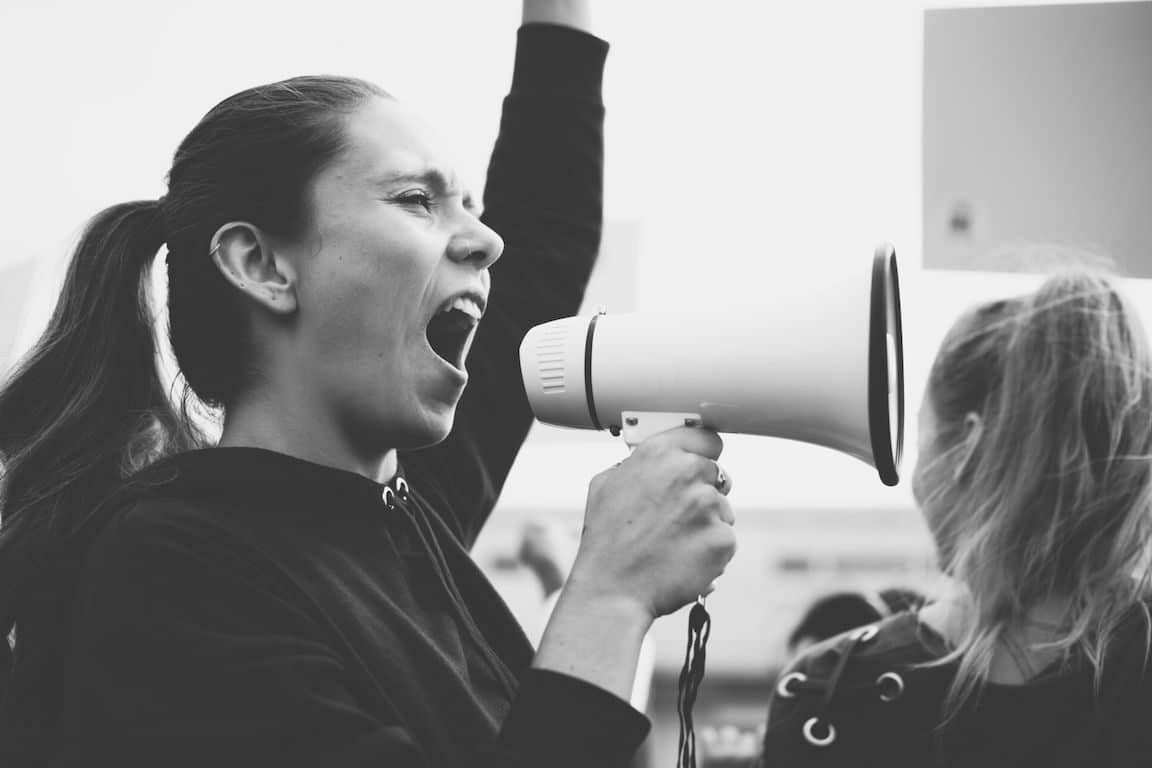 Centesimus Annus Pro Pontifice, Inc (CAPP-USA) is the United States affiliate of Fondazione Centesimus Annus Pro Pontifice at the Vatican. | Sitemap
Phone: (888) 473-3331
Address: 295 Madison Avenue, 12th Floor, New York, NY, 10017