Racism in the United States
Can be Thwarted by Catholic Social Teaching
The Church Condemns Racism
Cannot be Overcome with Violence
"The Church reproves, as foreign to the mind of Christ, any discrimination."
"The Church's doctrine affirms…all racist theories are contrary to Christian faith and love…Racism and racist acts must be condemned."
The Church Condemns Racism
Agreeing that: "Any doctrine of superiority based on the difference between races is scientifically false, morally condemnable and socially unjust and dangerous".
"It is therefore inconceivable for those who accept the Gospel message…to deny fundamental human equality in the name of the alleged superiority of a race or ethnic group". (Pope St. Paul VI)
"Whoever exalts race…distorts and perverts an order of the world planned and created by God". (Pope Pius XI, 8)
"We cannot tolerate or turn a blind eye to racism and exclusion in any form". (Pope Francis)
There is a Need to be Clear!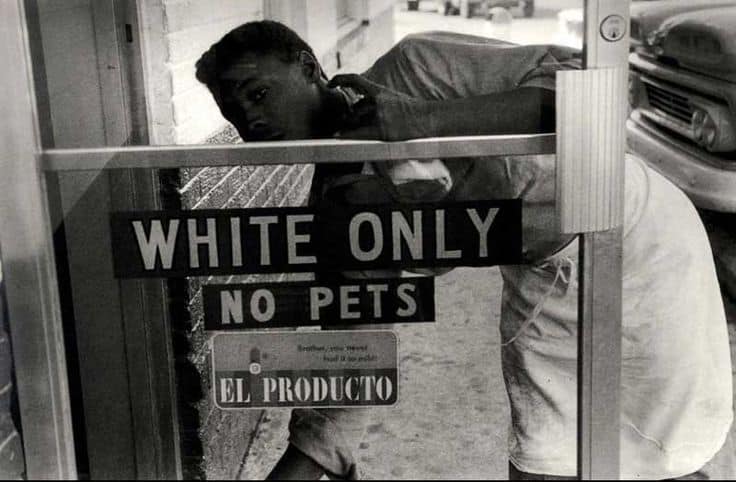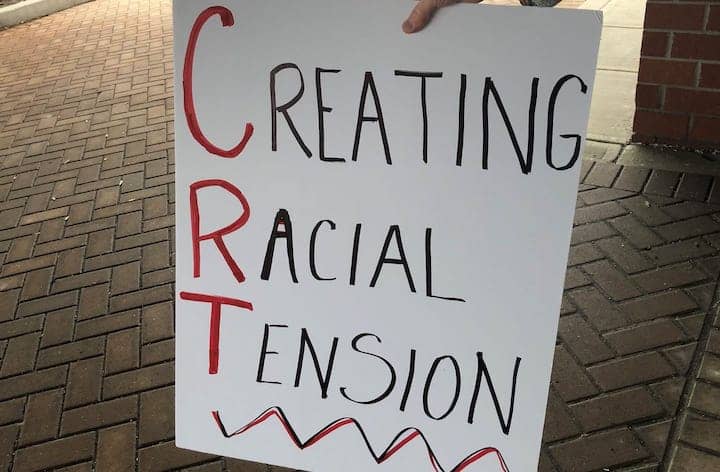 What About Critical Race Theory, BLM, "Equity

"

…?
"Today racism has not disappeared. There are even troubling new manifestations of it". (The Church and Racism, 8)
The Church is "concerned with preventing victims from having recourse to violent struggle and thus falling into a racism similar to that which they are rejecting." (The Church and Racism, 27)
"If, in fact, race defines a human group…racist behavior, can be applied…to all persons". (The Church and Racism, 8)
"No foundation therefore remains for any theory or practice that leads to discrimination". (Pope St. Paul VI, 5)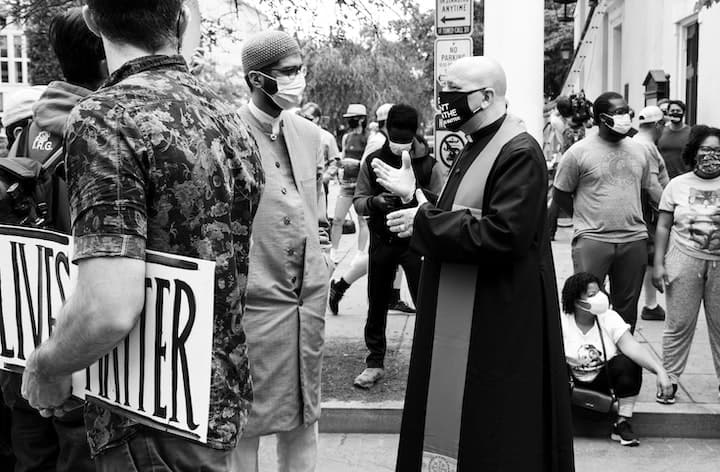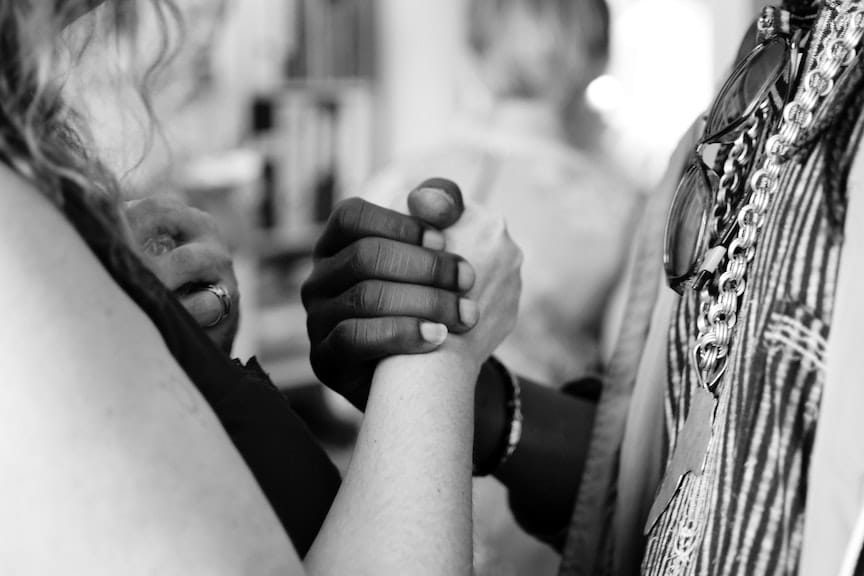 It's Practical
"[I]t is important to educate to a positive appreciation of the complementary diversity of peoples." (The Church and Racism, 33)
Because,"[W]ithout education in moral values…every construction of peace remains fragile; it is even doomed to failure". (Pope St. John Paul II, 7)
Therefore, "She patiently prepares a change in mentality without which structural changes would be in vain." (The Church and Racism, 27)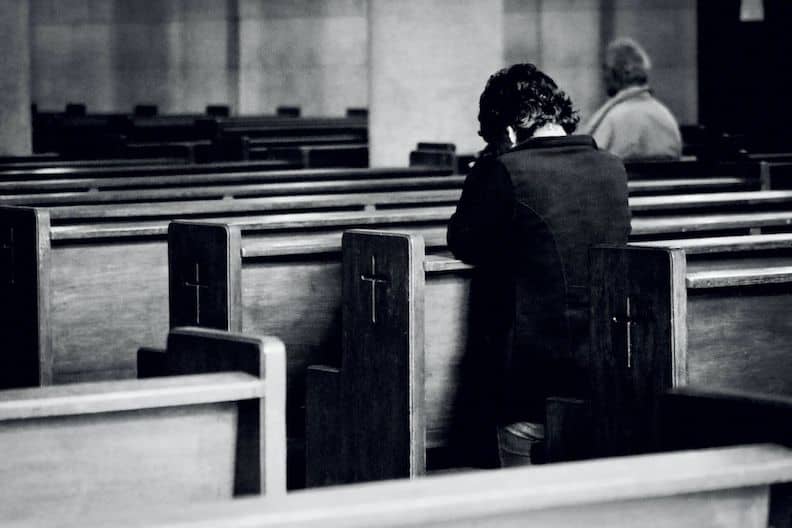 Read More
"Despite the sinful limitations of her members, yesterday and today, she is aware of having been constituted a witness to Christ's charity on earth, a sign and instrument of the unity of humankind." (The Church and Racism, 33)
The Solution is Catholic Social Teaching
First: We need to recognize everyone's human dignity!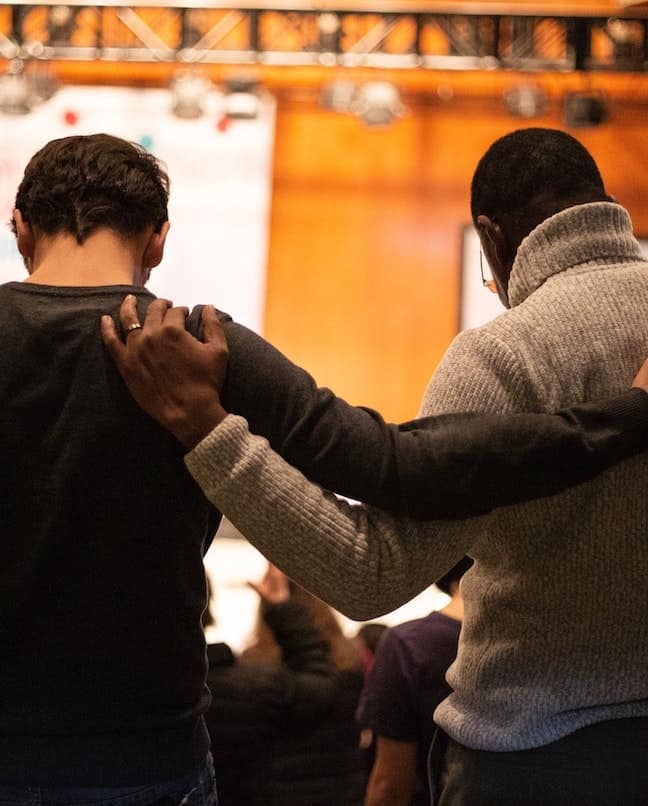 In fact, solidarity is "the only path forward, out of the complete moral bankruptcy of racial prejudice". (Pope St. John Paul II, 4)
"We cannot truly call on God, the Father of all, if we refuse to treat in a brotherly way any man, created as he is in the image of God." (Pope St. Paul VI, 5)
Therefore, "The message [the Church] proposes to everyone, and which she tries to live is: 'Every person is my brother or sister.'" (The Church and Racism, 33)
"Man's relation to God the Father and his relation to men his brothers are so linked together that Scripture says: 'He who does not love does not know God' (1 John 4:8)." (Pope St. Paul VI, 5)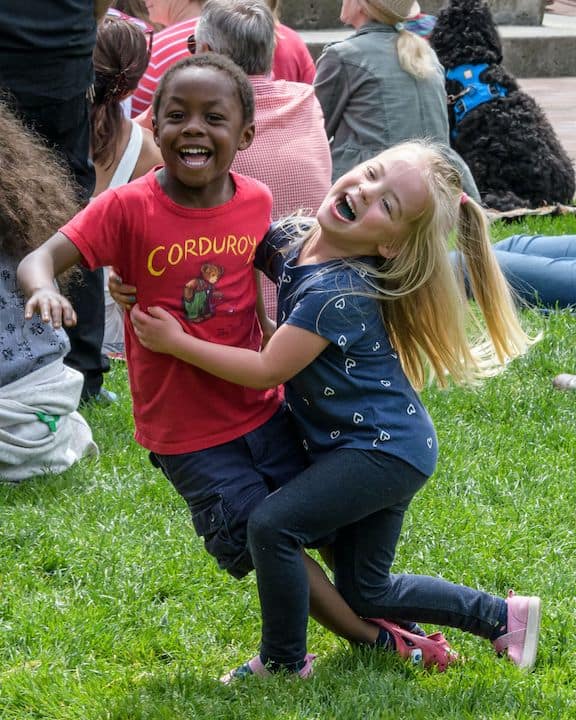 No one is born racist or without the ability to reject racism. And…
NO ONE CAN TAKE AWAY OUR DIGNITY!
This prime principle of Catholic Social Teaching "is the most profound reason for the inviolability of human dignity against every attempt to evaluate the person according to utilitarian and power-based criteria." (Pope Benedict XVI) 
This "Truth calls for the elimination of every trace of racial discrimination". (Pope St. John XXIII, 86)
"Respect for every person and every race is respect for basic rights, dignity and fundamental equality". (The Church and Racism, 33)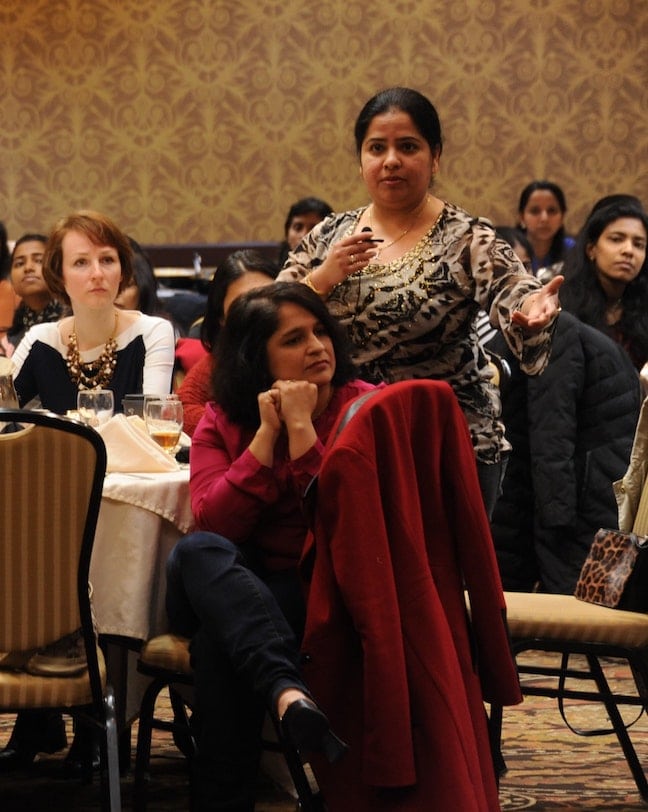 "Subsidiarity respects personal dignity by recognizing in the person a subject who is always capable of giving something to others." (Pope Benedict XVI, 57)
"No actual or established power has the right to deprive peoples of the full exercise of their sovereignty." (Pope Francis, 3.2)
"Experience has shown that where personal initiative is lacking, political tyranny ensues." (Pope St. John XXIII, 57)
"The value of human dignity…takes precedence over all political decision-making". (Pope Benedict XVI)
Read More
The principle of subsidiarity lies at the heart of a stable social order by fostering the personal responsibility that naturally accompanies individual liberty – ensuring that personal interest is not placed in opposition to societal interests – and by seeking to bring individual desires and the demands of the common good into fruitful harmony.
"The members of mankind share the same basic rights and duties, as well as the same supernatural destiny…all should be equal before the law, find equal admittance to economic, cultural, civic and social life and benefit from a fair sharing of the nation's riches."
"Those who have a sure hope, guaranteed by the Spirit… say: Outward appearances will no longer be our standard in judging other men."
Catholic Social Teaching and Other Issues
Catholic social teaching informs our consciences and requires action from us, the lay faithful. "Working for a just distribution of the fruits of the earth and human labor is not mere philanthropy. It is a moral obligation.
For Christians, the responsibility is even greater: it is a commandment."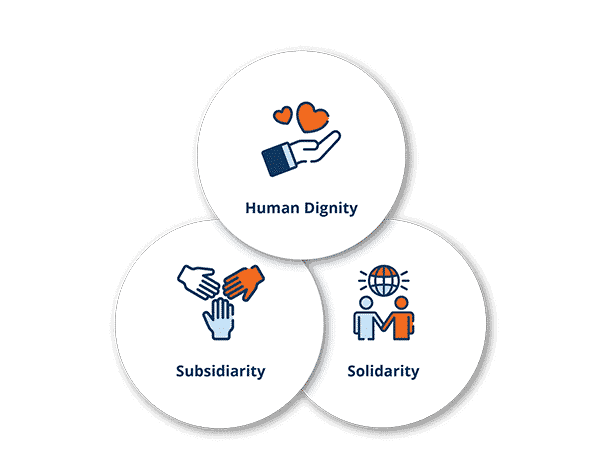 Catholic social teaching is built on three foundational principles – Human Dignity, Solidarity and Subsidiarity. Human Dignity, embodied in a correct understanding of the human person, is the greatest. The others flow from it. Good governments and good economic systems find ways of fostering the three principles: "The State must contribute to the achievement of these goals both directly and indirectly. Indirectly and according to the principle of subsidiarity, by creating favorable conditions for the free exercise of economic activity, which will lead to abundant opportunities for employment and sources of wealth. Directly and according to the principle of solidarity, by defending the weakest" (Pope St. John Paul II, 15)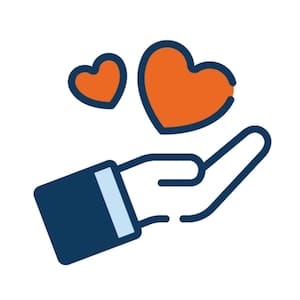 Human Dignity
This means a correct understanding of the human person and of each person's unique value. All Catholic social teaching flows from this: the inherent dignity of every person that comes from being made in God's image. This is "the basis not only of the unity of the human family but also of our inviolable human dignity" (Pope Benedict XVI) and it is in this beginning that human rights are grounded.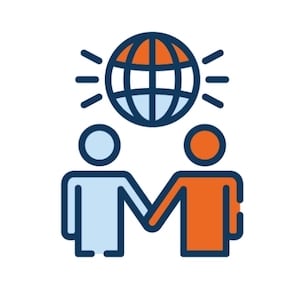 Solidarity
Solidarity is not "a feeling of vague compassion or shallow distress at the misfortunes of others. It is a firm and persevering determination to commit oneself to the common good" (Pope St. John Paul II, 38). Love of God and love of neighbor are, in fact, linked and form one, single commandment. "We cannot believe in God the Father without seeing a brother or sister in every person, and we cannot follow Jesus without giving our lives for those for whom he died on the cross." (Pope Francis)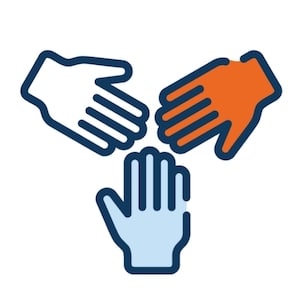 Subsidiarity
Subsidiarity identifies how decisions in society need to be taken at the lowest competent level. "It is a fundamental principle of social philosophy, fixed and unchangeable, that one should not withdraw from individuals and commit to the community what they can accomplish by their own enterprise and industry. So, too, it is an injustice and at the same time a grave evil and a disturbance of right order to transfer to the larger and higher collectivity functions which can be performed and provided for by the lesser and subordinate bodies". (Pope Pius XI, 79)
Centesimus Annus Pro Pontifice, Inc (CAPP-USA) is the United States affiliate of Fondazione Centesimus Annus Pro Pontifice at the Vatican. | Sitemap
Phone: (888) 473-3331
Address: 295 Madison Avenue, 12th Floor, New York, NY, 10017