Alone & Detached from Reality
Refusing the Transcendent
Returning to a theme introduced by Karl Marx, but wrongly applied, Catholic social teaching next points to the issue of Alienation, defined as the loss of the "authentic meaning of life"

 and goes on to distinguish between 

personal

 and 

societal

 alienation.
"A man is alienated if he refuses to transcend himself and to live the experience of 

self giving

".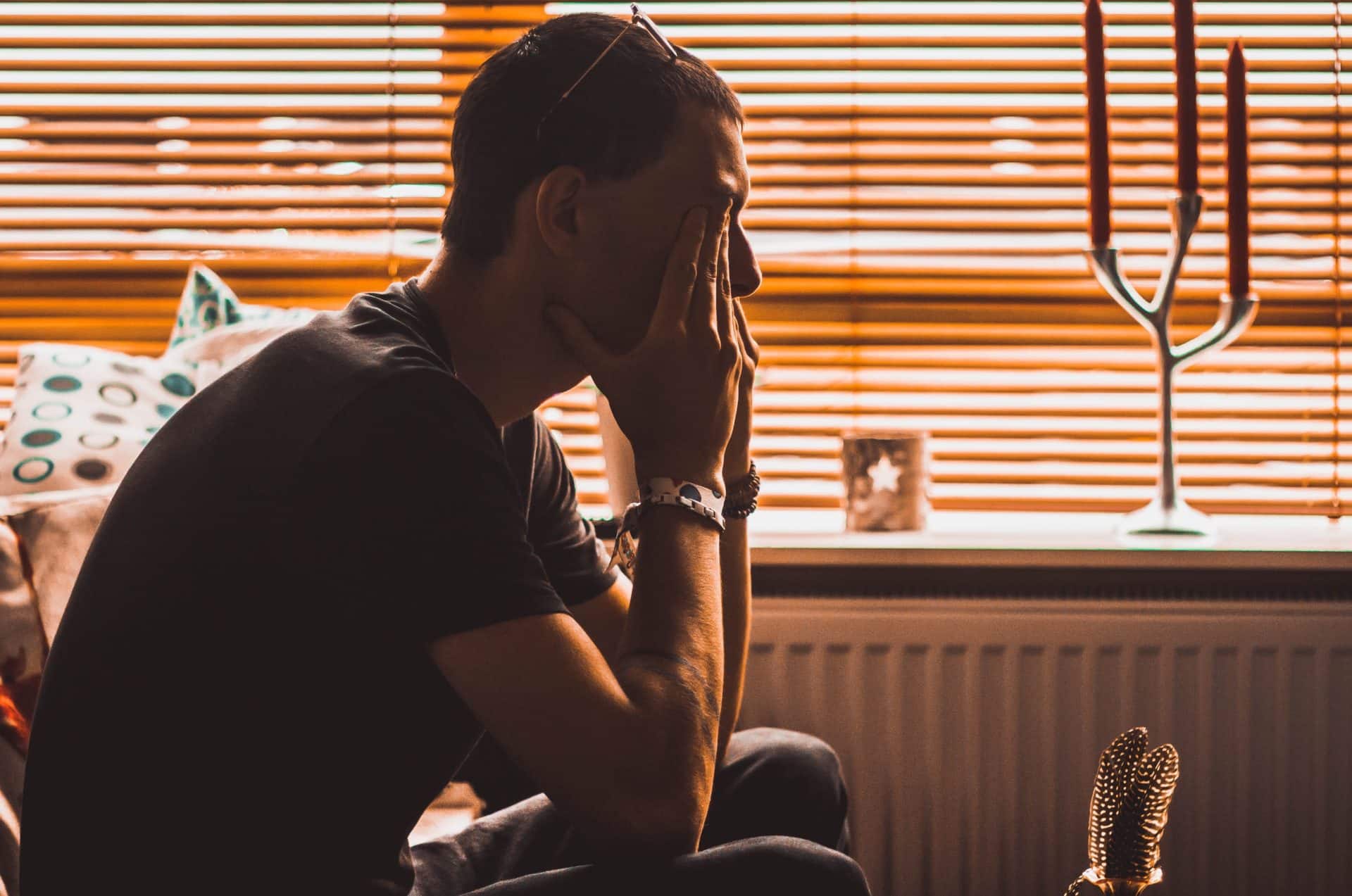 "Man is alienated when he is alone, when he is detached from reality, when he stops thinking and believing in a foundation." Pope Benedict XVI, 53
"When human beings set themselves against God, they set themselves against the truth of their own being and consequently do not become free, but alienated from themselves." Pope Benedict XVI
"A society is alienated if its forms of social organization, production and consumption make it more difficult to offer this gift of self and to establish solidarity between people".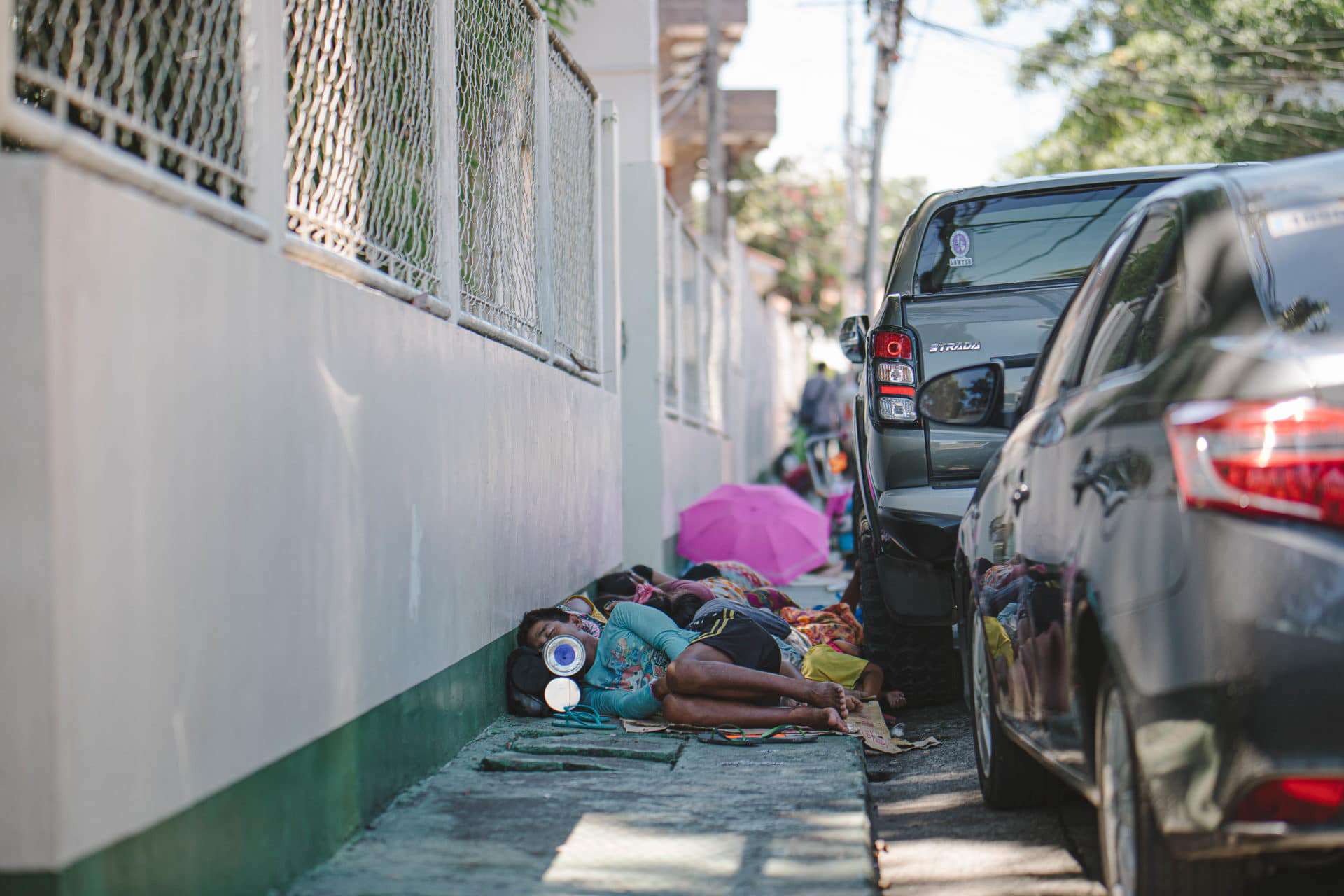 "[a]

ll

 humanity is alienated when too much trust is placed in merely human projects, ideologies and utopias." (Pope Benedict XVI, 53)
As Pope Francis says, we live "in a world marked by a 'globalization of indifference' that makes us slowly inured to the suffering of others and closed in on ourselves." (World Day of Peace Message, 1)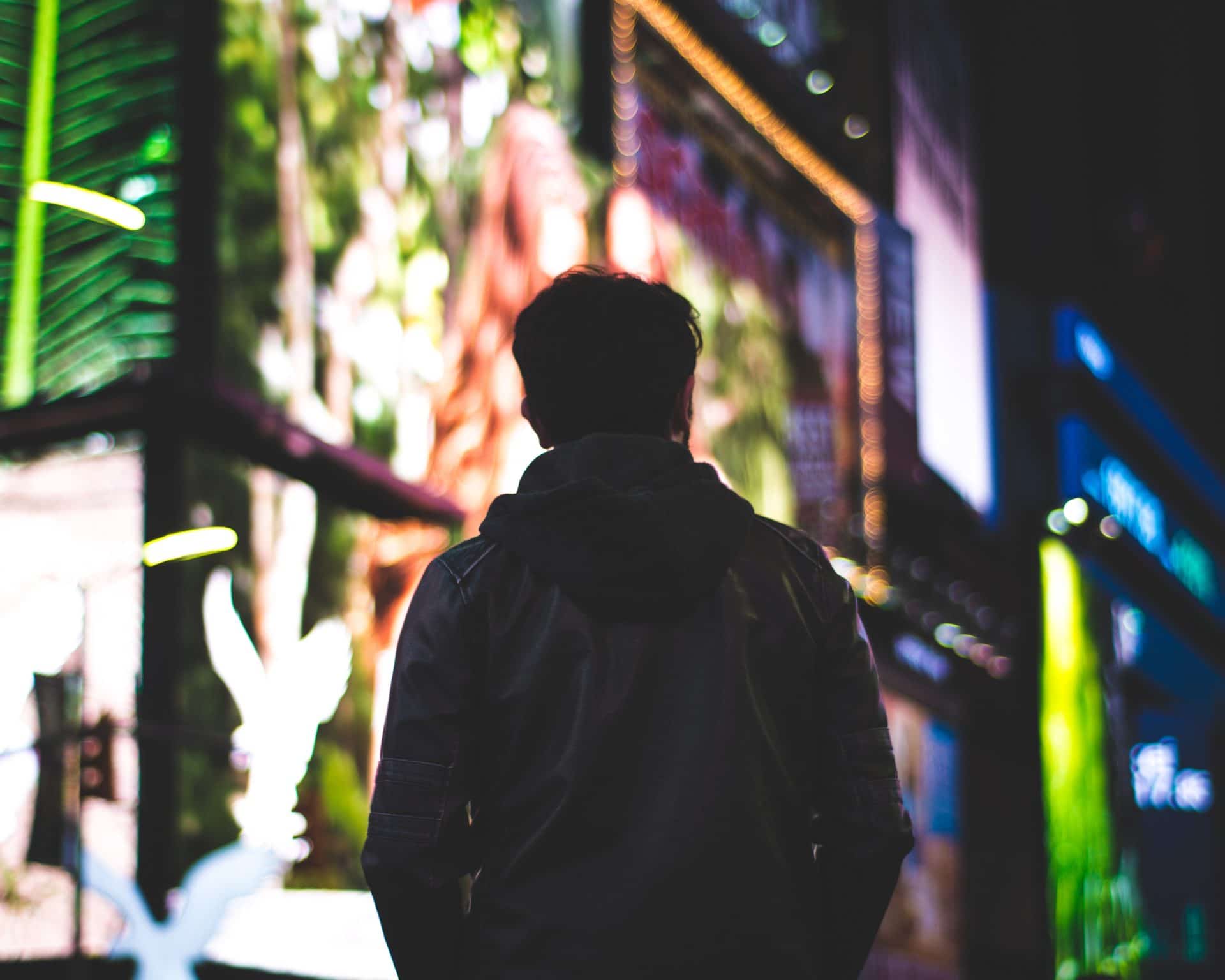 Consumerism
Work settings which isolate a person in a maze of relationships marked by destructiveness, competitiveness and estrangement.
"Manipulation by the means of mass communication which impose fashions and trends of opinion through carefully orchestrated repetition". (Pope St. John Paul II, 41)
Who Wants to be Alienated?
"The concept of alienation needs to be led back to the Christian vision of reality, by recognizing in alienation a reversal of means and ends. When man does not recognize in himself and in others the value and grandeur of the human person, he effectively deprives himself of the possibility of benefiting from his humanity and of entering into that relationship of solidarity and communion with others for which God created him." (Pope St. John Paul II, 41)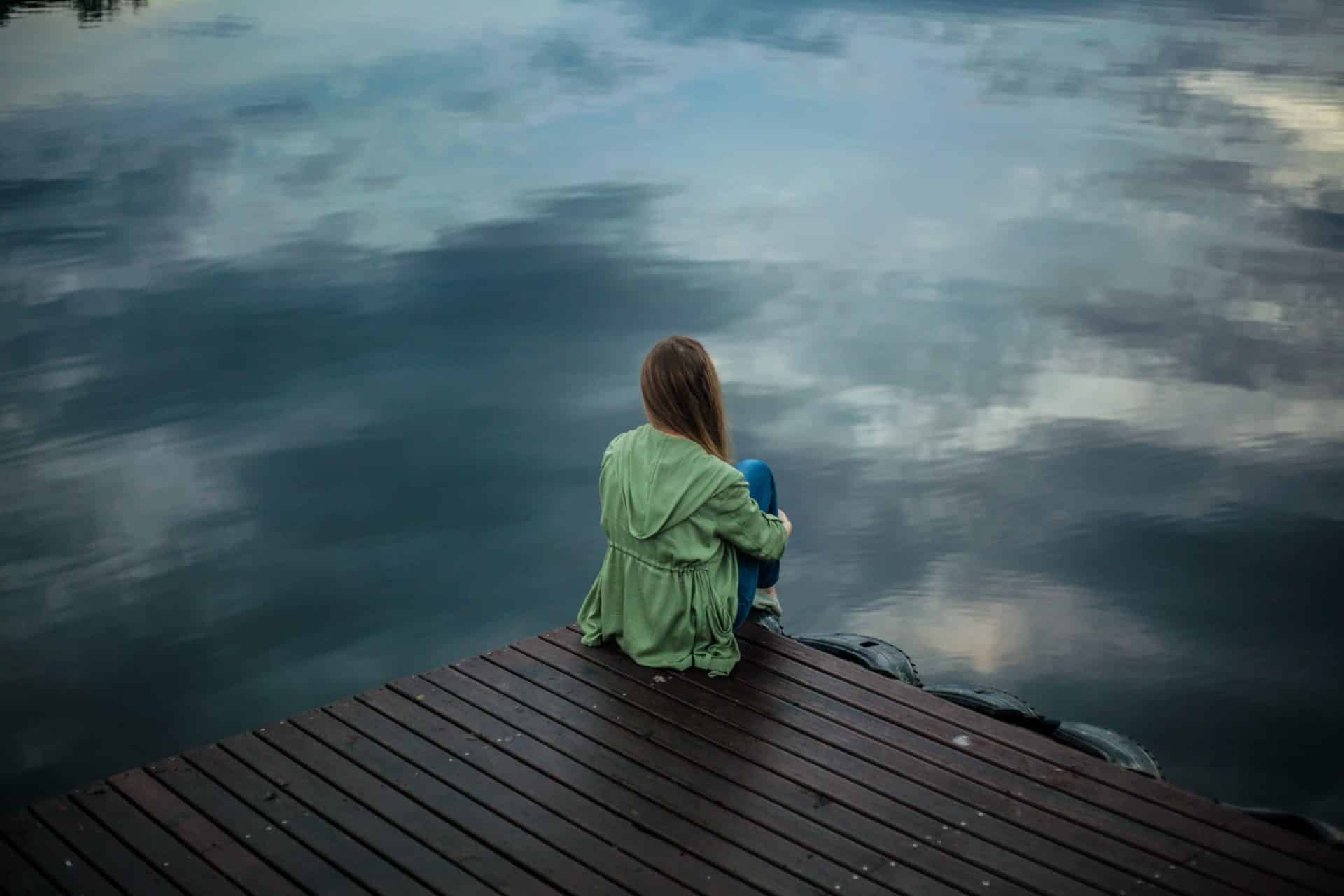 "Social and psychological alienation and the many neuroses that afflict affluent societies are attributable in part to spiritual factors…

There cannot be holistic development and universal common good unless people's spiritual and moral welfare is taken into account".
The Four Pathologies
The Church 
identifies four dangers or major 'risks and problems'
 eating away at the cultural, economic, and political systems 
and begins to identify how to cure them
.
Centesimus Annus Pro Pontifice, Inc (CAPP-USA) is the United States affiliate of Fondazione Centesimus Annus Pro Pontifice at the Vatican. | Sitemap
Phone: (888) 473-3331
Address: 295 Madison Avenue, 12th Floor, New York, NY, 10017