Caring for Our Common Home
The Problems with Democratic Socialism
How We Must Approach Healthcare
Forming Responsible Immigration Policies
Abortion is Never Acceptable
We Must Address Today's Ills
It is our special task to order and throw light upon all the affairs of the world in line with the teachings of Jesus Christ: "let the laity also by their combined efforts remedy the customs and conditions of the world."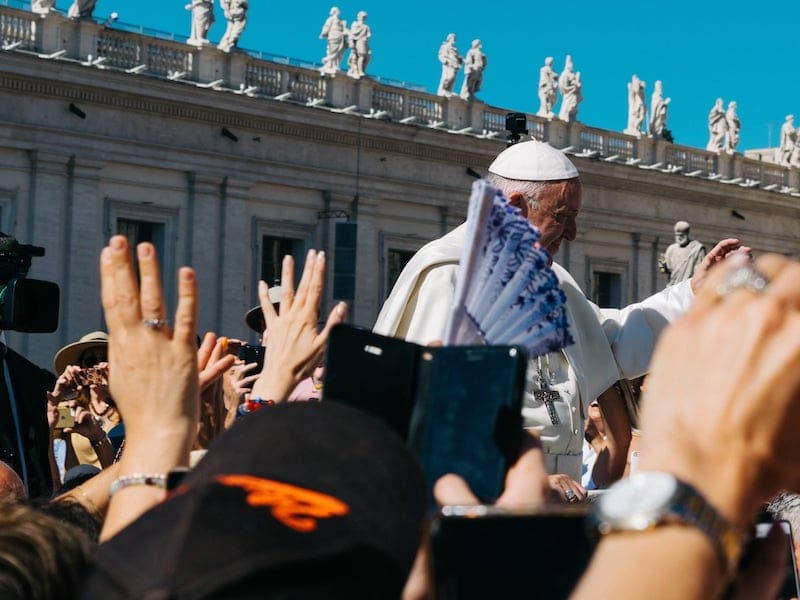 The Church's Role vs. My Role
The Church's role is to guide our consciences. "This is where Catholic social doctrine has its place…its aim is simply to help purify reason and to contribute, here and now, to the acknowledgement and attainment of what is just." (Pope Benedict XVI, 28)
Our role is to implement Catholic social teaching in the public square. As Pope St. John Paul II said, "To destroy structures and replace them with more authentic forms of living in community is a task which demands courage and patience." (Centesimus Annus, 38)
READ MORE
There are structures of society that need to be destroyed. There are structures that need to be built. This "Just ordering of society… is proper to the lay faithful". (Pope Benedict XVI, 29)
Catholic social teaching is not a theory, it is "above all else a basis and a motivation for action." (Pope St. John Paul II, 57)
"We, Christians, cannot 'play Pilate' and wash our hands…We must participate in politics because politics is one of the highest forms of charity because it seeks the common good. And Christian lay people must work in politics." (Pope Francis)
Indeed, "Politics is an essential means of building human community and institutions". (Pope Francis)
Catholic Social Teaching and Other Issues
It is our special task to order and throw light upon all the affairs of the world in line with the teachings of Jesus Christ: "let the laity also by their combined efforts remedy the customs and conditions of the world."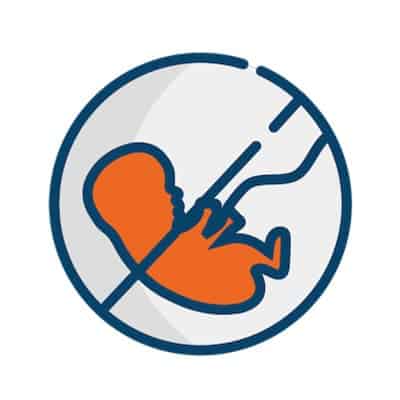 One of the most divisive issues during the past 50 years! Why is the Church so one-sided (and must always be so)?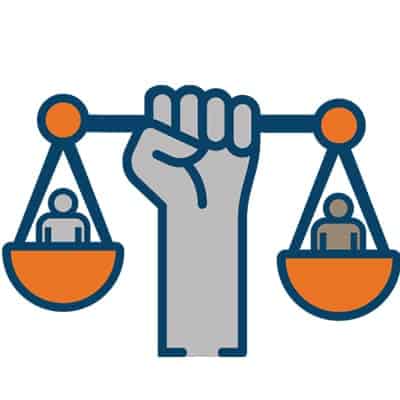 The belief humanity can be divided into separate and exclusive biological entities with some races innately superior to others. This leads to personal and societal prejudice, discrimination, or antagonism directed against other people because they are of a different race or ethnicity. What does Catholic social teaching have to say about such an insidious "ism"?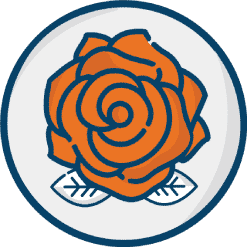 Candidates for President of the United States and many in congress espouse this as an alternative model for our country. What, exactly, is it? What does the Catholic Church have to say about it?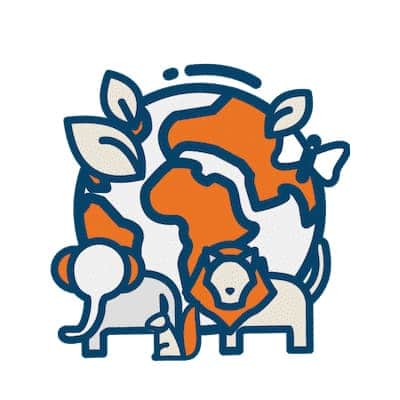 One political party committed the US to the Paris Agreement and proposes a "Green New Deal". Another party withdrew from the Paris Agreement and inimically opposes the other's proposal. What does Catholic social teaching have to say?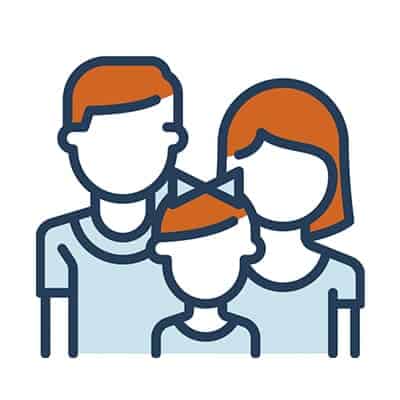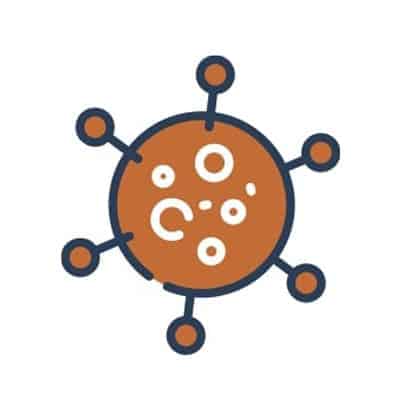 The Church identifies the major 'risks and problems' eating away at our cultural, economic and political systems. What are they?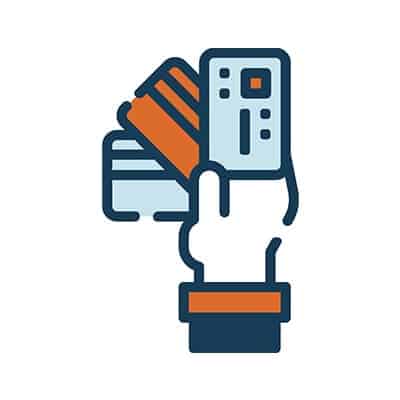 Having and wanting a lot of 'stuff' is at the heart of several of society's ills. Which ones? Why does this limit our freedom?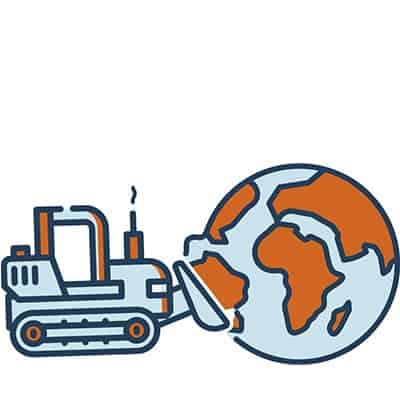 Yes! The environment is in danger. But, it is actually worse (and, more complicated) than you think.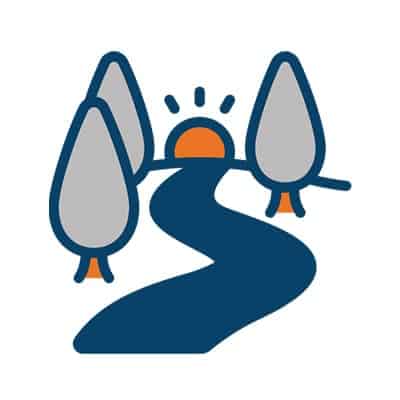 This is about more than 'just' protecting the environment. There are profound spiritual dimensions involved.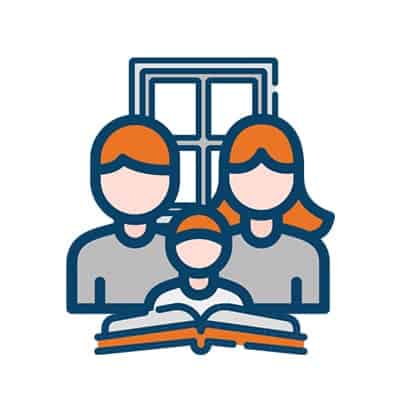 "[W]e must also mention the more serious destruction of the human environment, something which is by no means receiving the attention it deserves." (Pope St. John Paul II, 38)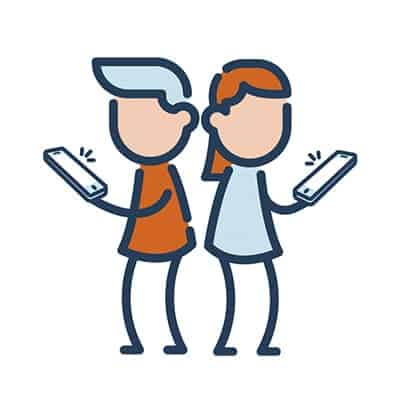 Society and individuals are alienated! We are "marked by a 'globalization of indifference' that makes us…closed in on ourselves." (Pope Francis, 1)  The consequences are devastating!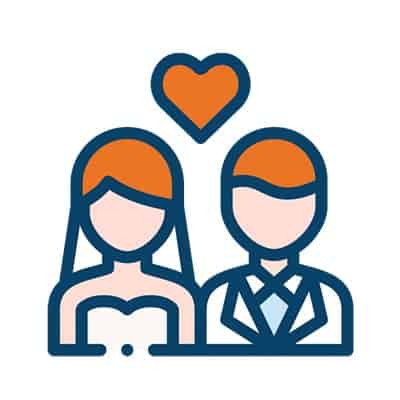 The foundation of the family.
"[T]ranscends the feelings and momentary needs of the couple". It is born "from the depth of the obligation assumed by the spouses". (Pope Francis, 66)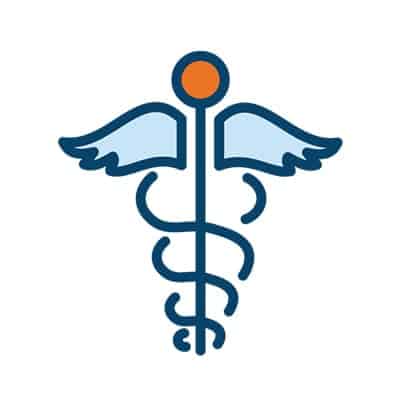 National Health Care
[COMING SOON]
US health care is, in many ways, the envy of the world. Would a national health care program improve it? See how Catholic social teaching can inform the discussion!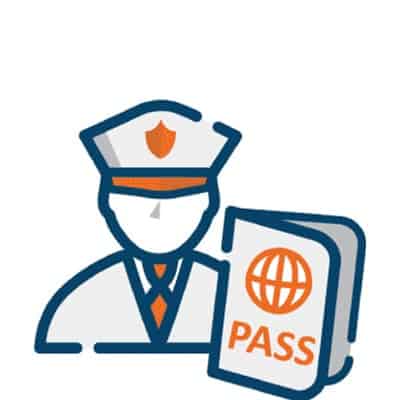 Immigration
[COMING SOON]
A right? How much? Who? What are immigrants' duties? This is complicated! Catholic social teaching can help sort through the issues.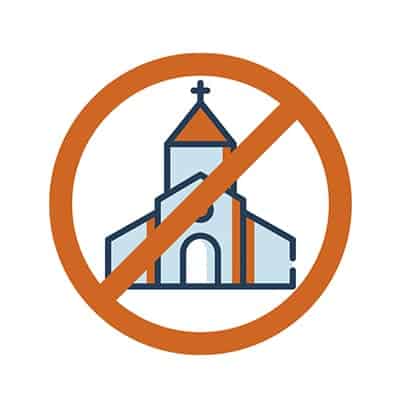 Radical Secularism
[COMING SOON]
"The greatest challenge of our time"! (Pope Benedict XVI, 3)​ Why? Radical secularism holds that there is no such thing as an objective truth. But, "Without truth, without trust and love for what is true...social action ends up serving private interests and the logic of power." (Pope Benedict XVI, 5)​ Sound familiar?
Centesimus Annus Pro Pontifice, Inc (CAPP-USA) is the United States affiliate of Fondazione Centesimus Annus Pro Pontifice at the Vatican. | Sitemap
Phone: (888) 473-3331
Address: 295 Madison Avenue, 12th Floor, New York, NY, 10017