The Role of Laity: St. John Paul II's Final Message
by CAPP-USA
FROM POPE ST. JOHN PAUL II
Just four months before his death – in his final meeting with CAPP – Pope St. John Paul II, in a sort of Last Will & Testament to the organization he founded, told us –– all of us:
1. THE IMPORTANCE OF CATHOLIC SOCIAL TEACHING
"The important issues that trouble and challenge humanity across the world…must be faced with clear-sighted vision". (Pope St. John Paul II, 4)
And this clear-sighted vision is built on Catholic Social Teaching!
"The social teaching of the Church illumines the values of an orderly and supportive human coexistence with the light of Revelation and keeps them clear and unambiguous." (Pope St. John Paul II, 5)
2. CATHOLIC SOCIAL TEACHING IS UNKNOWN OR MISUSED
However, he lamented:
"One sometimes has the impression either that the social doctrine of the Church is mentioned rather than known, or that it is seen merely as a horizon of values perhaps too grand and noble ever to be put into practice in this world, rather than a demanding criterion for judgment and action." (Pope St. John Paul II, 2)
"[P]eople must learn to use this doctrine [Catholic social teaching] as a valid reference in the context of family, professional and civil responsibilities. They must accept it as a shared criterion for personal and community decisions and action". (Pope St. John Paul II, 3)
3. OUR TASK
To accomplish this, it is "truly important to have a precise, motivated and complete approach to making the Church's social teaching known so as to avoid stressing any one aspect more than another, swayed by preconceived emotions or views, thus losing sight of its integral structure and using it instrumentally." (Pope St. John Paul II, 3)
CAPP accepts this charge as a demanding goal and privileged responsibility – as should we all!
So while: "Much remains to be done to ensure that this enriching contribution of ecclesial teaching becomes a consistent yardstick and a certain force of inspiration for Christian social action." (Pope St. John Paul II, 2) We, as "Lay Christians, open to the action of God's grace, are the living means of effectively instilling these values in history." (Pope St. John Paul II, 5) 
While specifically, "The Church in America…is faced with the challenge of recapturing the Catholic vision of reality and presenting it, in an engaging and imaginative way". (Pope Benedict XVI, 1)
4. FAITH FIRST
Pope St. John Paul II, Pope Benedict XVI and Pope Francis have all, many times, noted that our actions in the public square are about faith, first! As Pope St. John Paul II said:
"In any case, it will be crucial to understand the social doctrine as an element that characterizes the spirituality of the lay faithful." (Pope St. John Paul II, 3)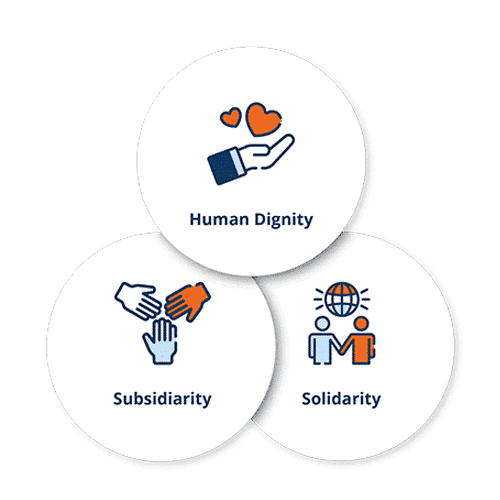 Catholic social teaching is built on three foundational principles - Human Dignity, Solidarity and Subsidiarity. Human Dignity, embodied in a correct understanding of the human person, is the greatest. The others flow from it. Good governments and good economic systems find ways of fostering the three principles.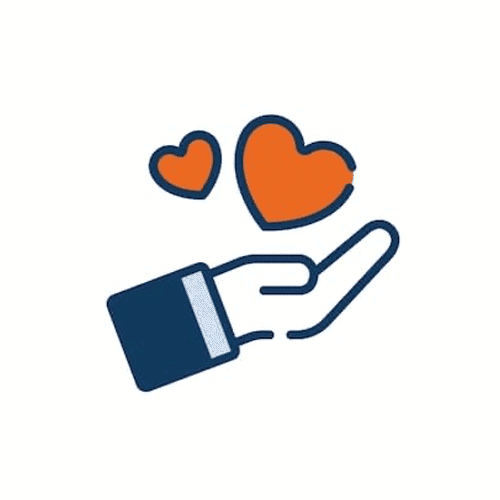 Human Dignity
This means a correct understanding of the human person and of each person's unique value. All Catholic social teaching flows from this: the inherent dignity of every person that comes from being made in God's image.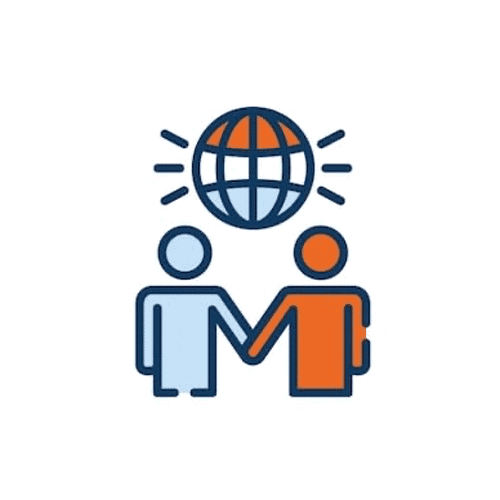 Solidarity
Solidarity is not "a feeling of vague compassion or shallow distress at the misfortunes of others. It is a firm and persevering determination to commit oneself to the common good". (Pope St. John Paul II, 38) Love of God and love of neighbor are, in fact, linked and form one, single commandment.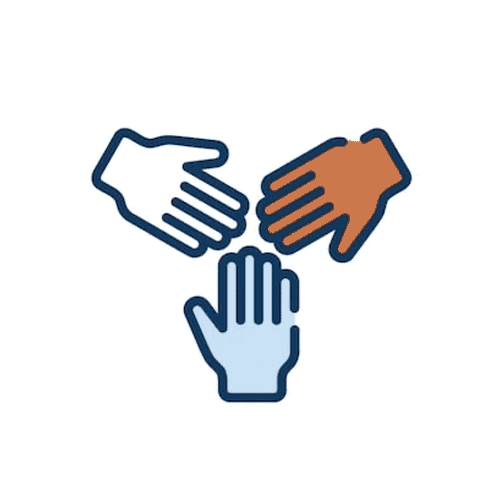 Subsidiarity
Subsidiarity "is a fundamental principle of social philosophy, fixed and unchangeable, that one should not withdraw from individuals and commit to the community what they can accomplish by their own enterprise and industry. So, too, it is an injustice and at the same time a grave evil and a disturbance of right order to transfer to the larger and higher collectivity functions which can be performed and provided for by the lesser and subordinate bodies". (Pope Pius XI)
Centesimus Annus Pro Pontifice, Inc (CAPP-USA) is the United States affiliate of Fondazione Centesimus Annus Pro Pontifice at the Vatican. | Sitemap
Phone: (888) 473-3331
Address: 295 Madison Avenue, 12th Floor, New York, NY, 10017