Healthcare is Not for Profit
Health care is A Gift of Self
Keep Decisions at Lowest Levels
"

Life and physical health are precious gifts entrusted to us by God. We must take reasonable care of them…"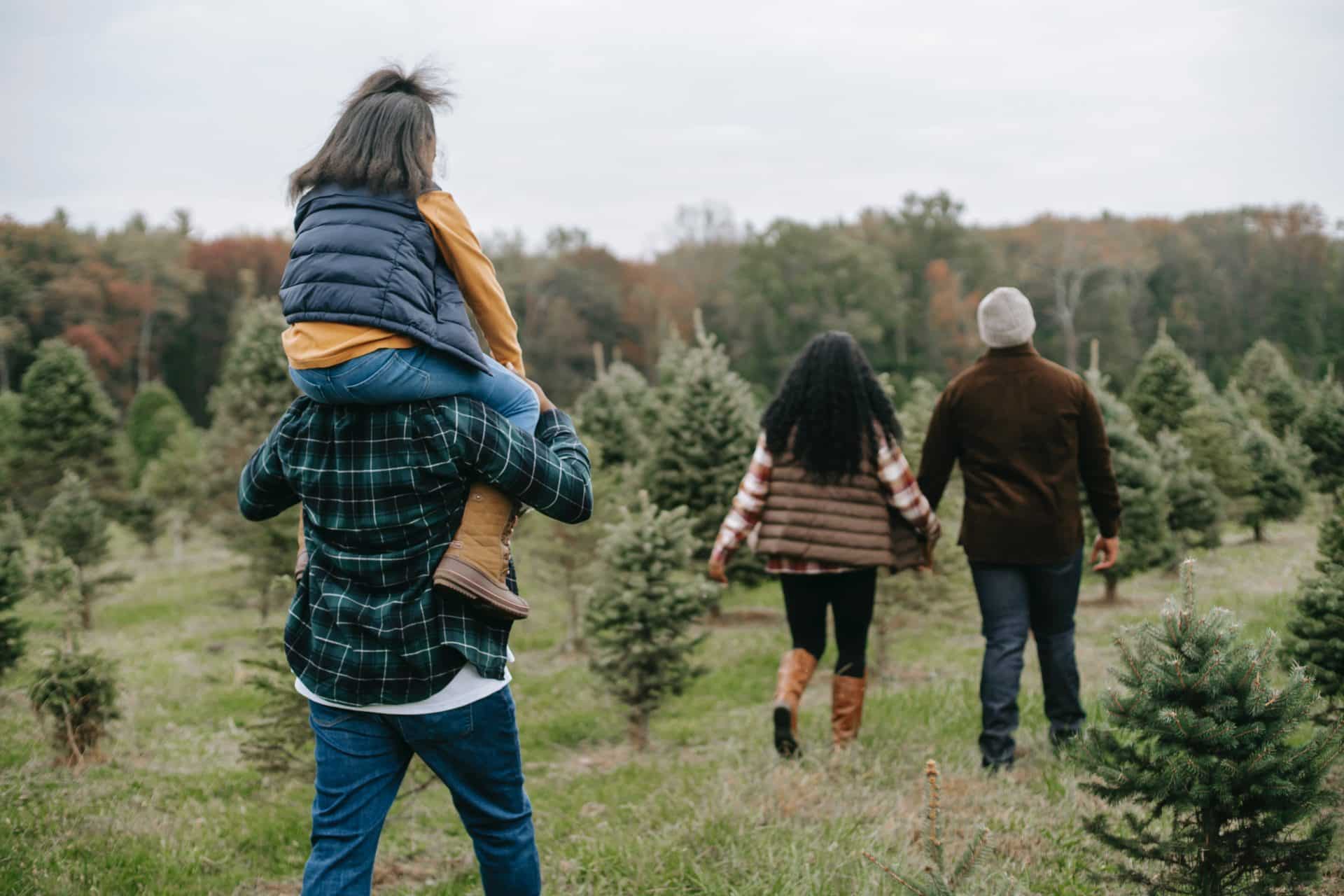 "Health is a dynamic tension towards physical, mental, social, and spiritual harmony, and not only the absence of illness, which gives man the ability to fulfill the mission which has been entrusted to him, according to the state of life in which he finds himself." (CCC, 2288)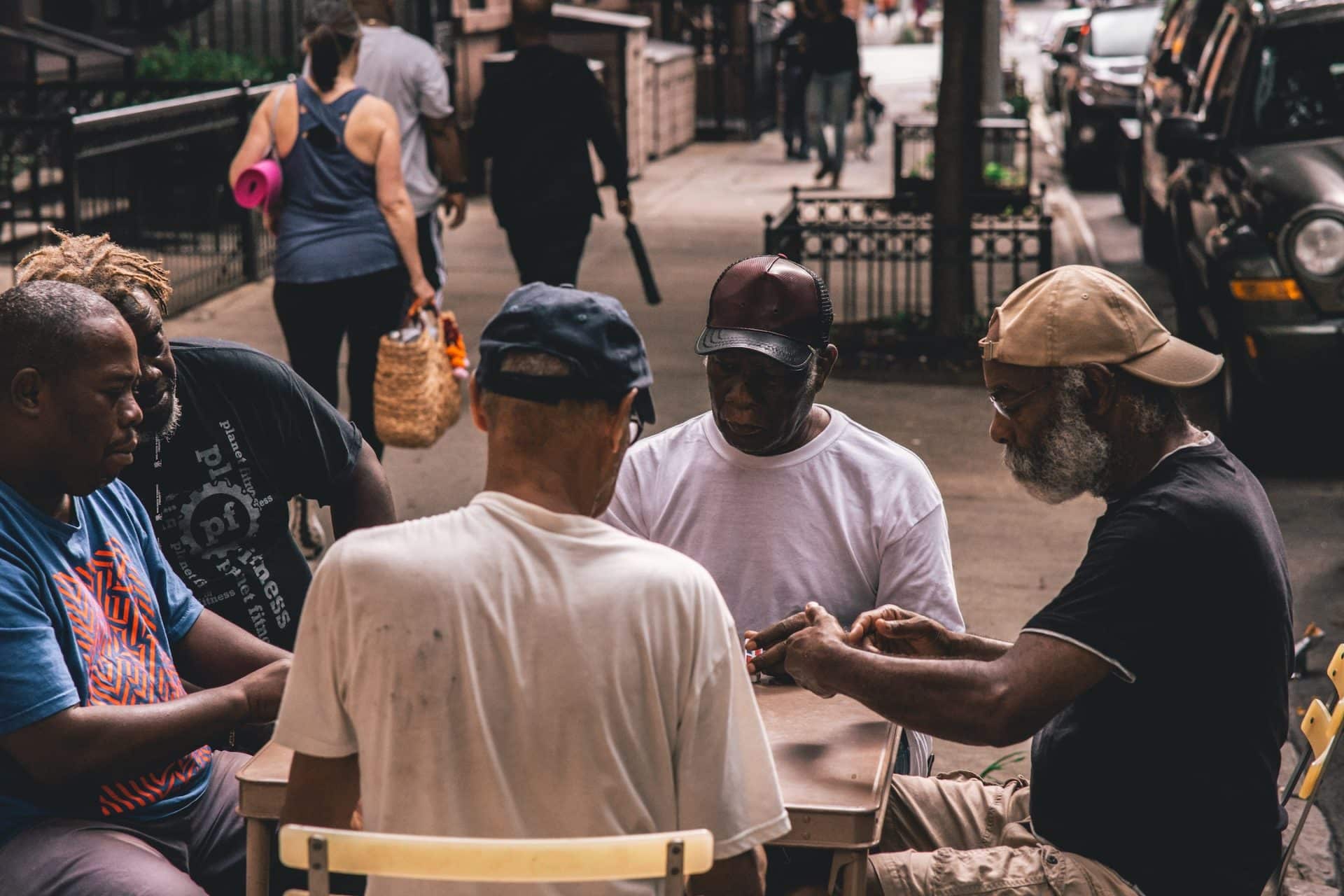 "Concern for the health of its citizens requires that society help in the attainment of living-conditions that allow them to grow and reach maturity: food and clothing, housing, health care, basic education, employment, and social assistance." (Pope St. John Paul II)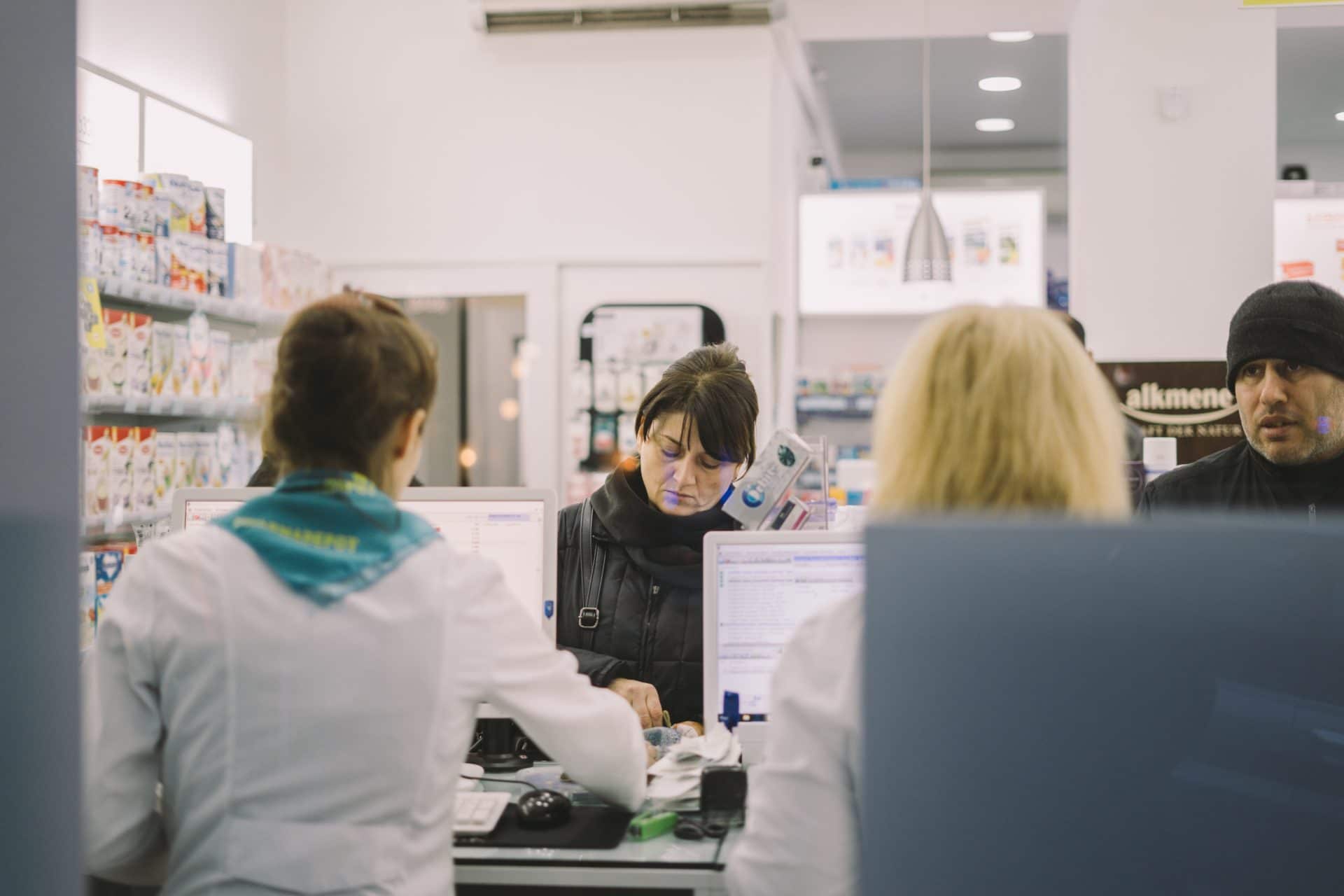 "When science and medical practice risk losing sight of their inherent ethical dimension, health-care professionals 'can be strongly tempted at times to become manipulators of life, or even agents of death' (Evangelium vitae, 89)." (Pope St. John Paul II, 11)
Is Healthcare a Human Right?
YES!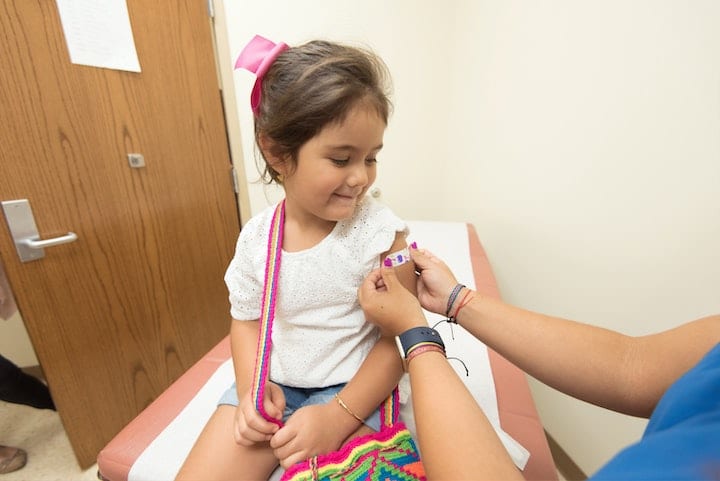 "Every person has a right to adequate health care. This right flows from the sanctity of human life and the dignity that belongs to all human persons, who are made in the image of God. Health care is more than a commodity; it is a basic human right, an essential safeguard of human life and dignity…" (A Framework for Comprehensive Health Care Reform)
"Health, indeed, is not a consumer good, but a universal right which means that access to healthcare services cannot be a privilege." (Pope Francis)
"For the Church does not propose economic and political systems or programs, nor does she show preference for one or the other, provided that human dignity is properly respected and promoted, and provided she herself is allowed the room she needs to exercise her ministry in the world." (Pope St. John Paul II, 41)
What is the Responsibility of the State?
"In the complex world of modern health care in industrialized society, this witness must be given in a variety of ways. First, it requires continual efforts to ensure that everyone has access to health care." (Pope St. John Paul II, 3)
"The political community has a duty to honor the family, to assist it, and to ensure especially: in keeping with the country's institutions, the right to medical care, assistance for the aged, and family benefits". (CCC, 2211)
Pope Pius XI wonderfully summarized the ​overall​ role of the State when he wrote: "Just freedom of action must, of course, be left both to individual citizens and to families, yet only on condition that the common good be preserved and wrong to any individual be abolished." ​(Quadragesimo Anno​, 25)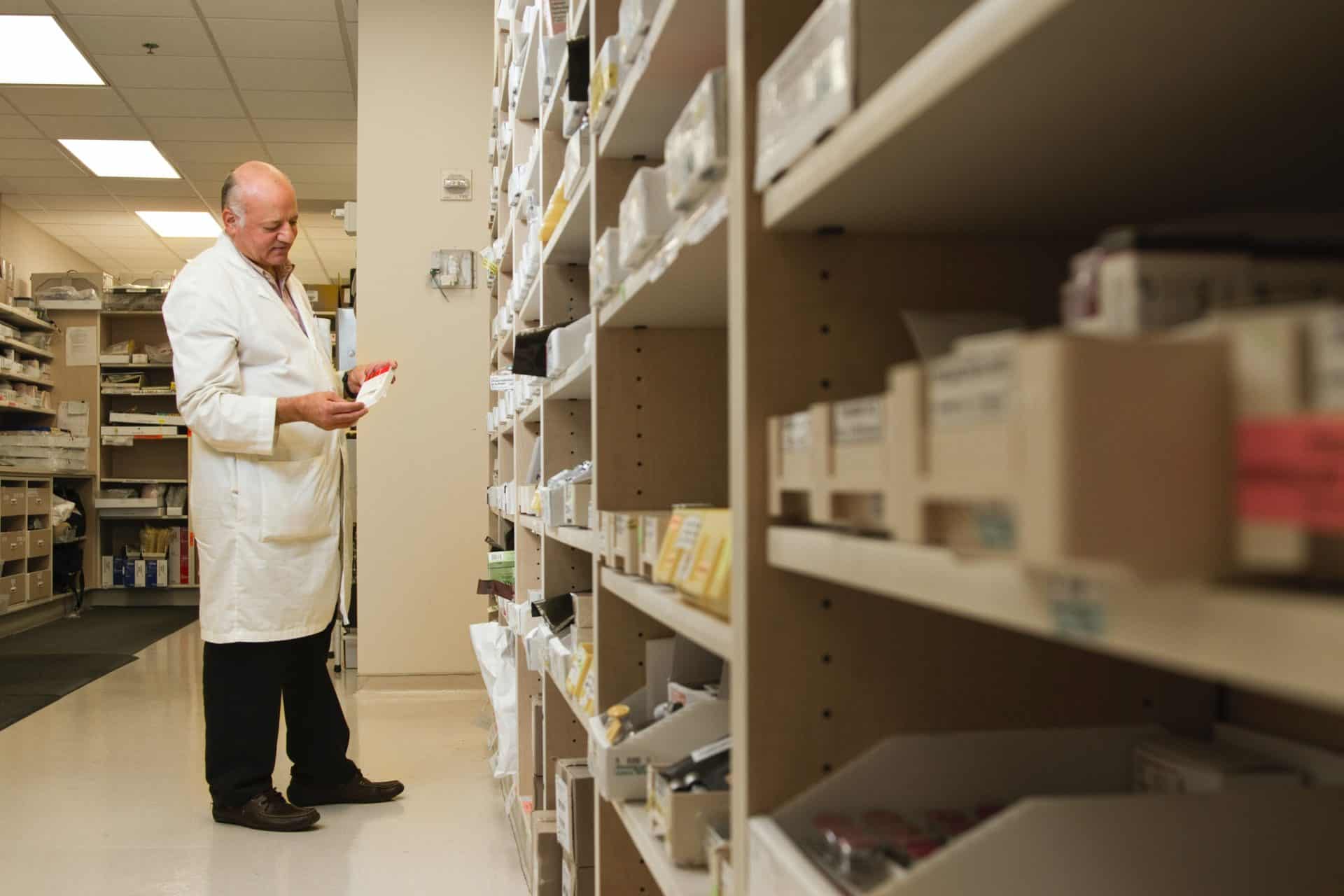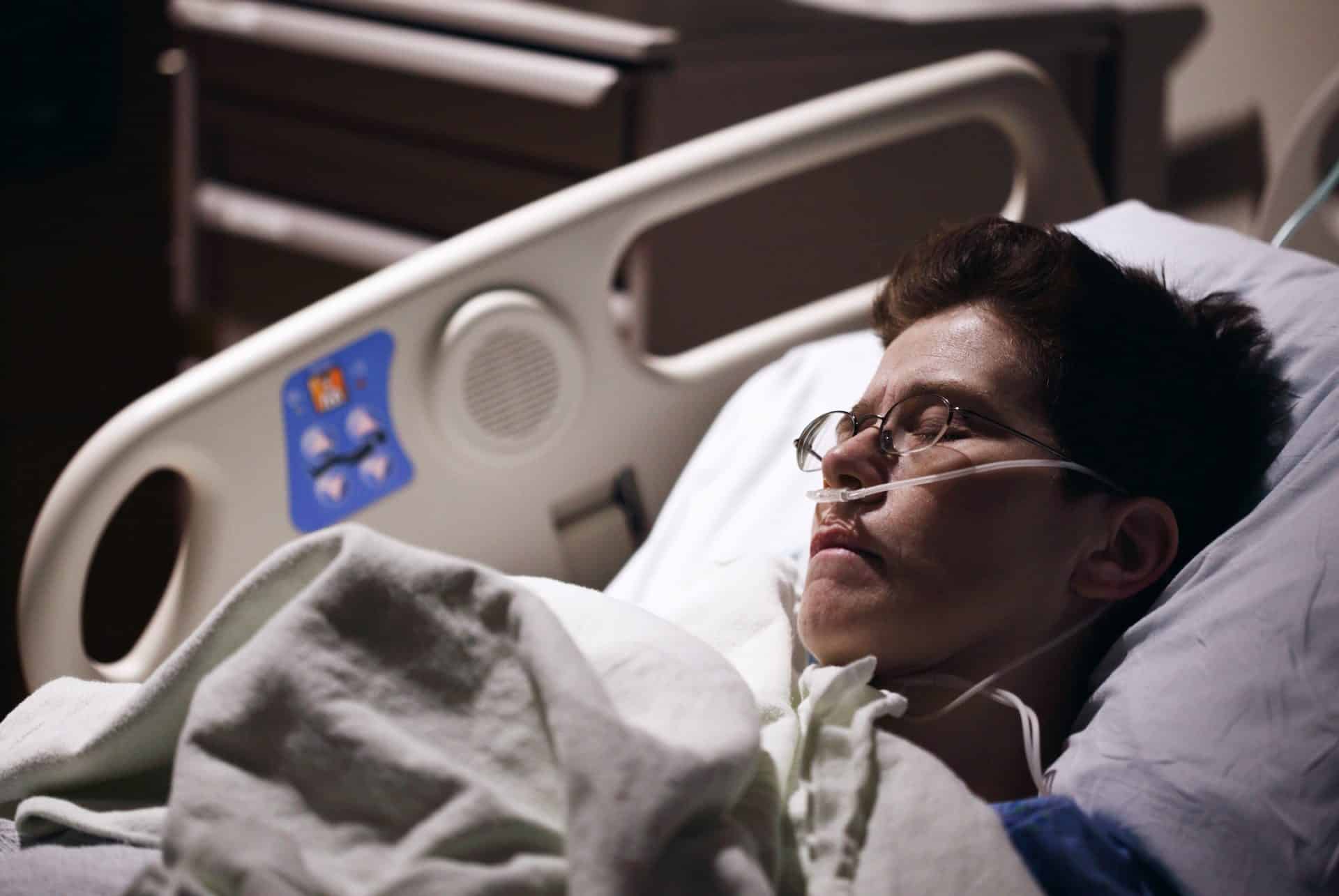 Man is Made in God's Image
"The sick person is not a number: he or she is a person who needs humanity." (Pope Francis)
Being made in God's image is "the basis not only of the unity of the human family but also of our inviolable human dignity". (Pope Benedict XVI)
"Human Dignity, rooted in a correct view of the human person, is the prime principle of the Catholic social doctrine." (CCC, 1700)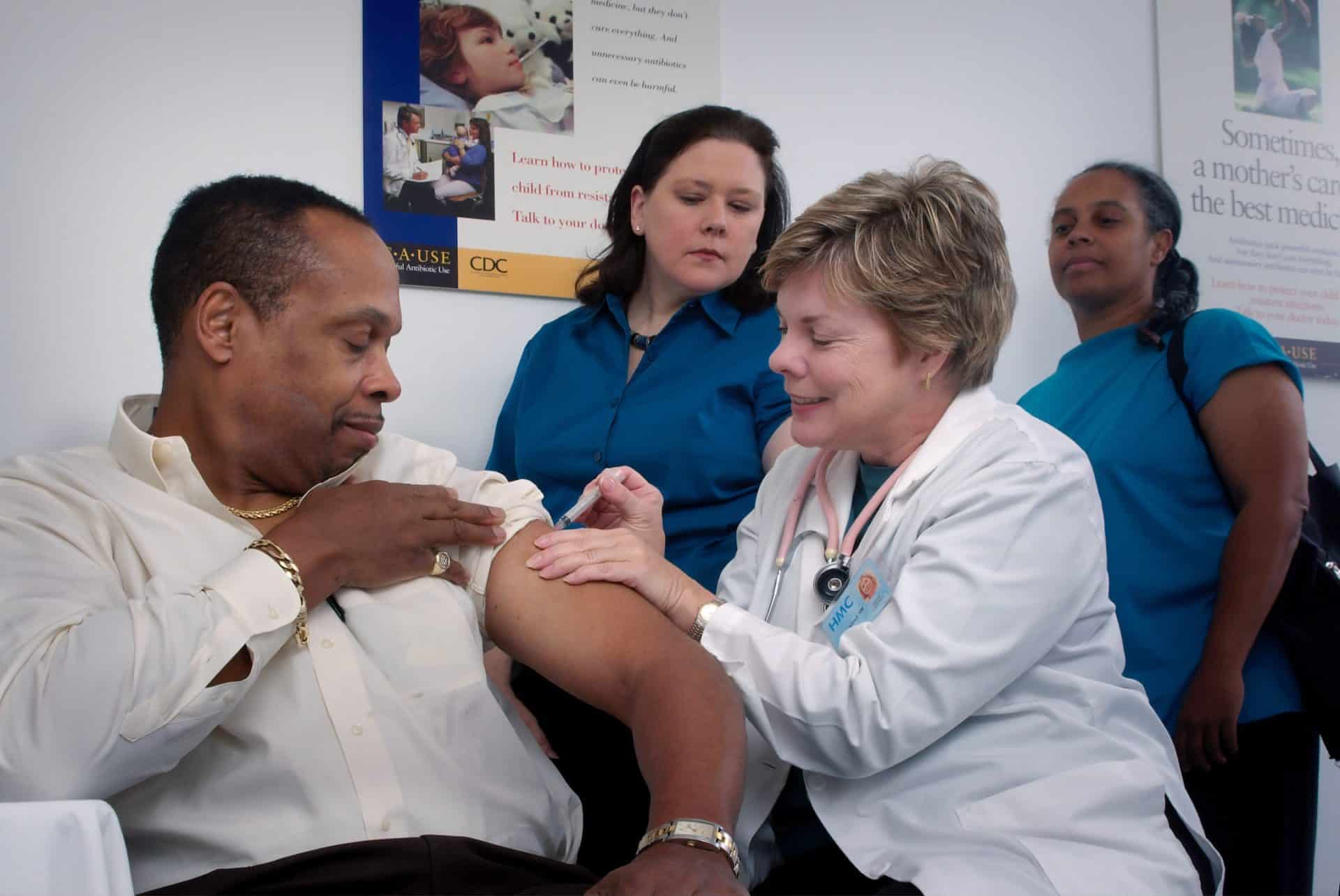 Doctor-Patient Relationship
"It is a fundamental principle of social philosophy, fixed and unchangeable, that one should not withdraw from individuals and commit to the community what they can accomplish by their own enterprise and industry. So, too, it is an injustice and at the same time a​ ​grave evil and a disturbance of right order to transfer to the larger and higher collectivity functions which can be performed and provided for by the lesser and subordinate bodies". (Pope Pius XI, 79)
"Physicians can assist their patients and families in cost-conscious decision-making, in addition to encouraging lifestyle and diet changes that can have tremendous impact on preventable or modifiable chronic disease. Patients paying for health care at the point of service are more prudent purchasers of health care than those perceiving health care benefits as an entitlement." – Donald P. Condit, A Christian Perspective for Healthcare Reform
The Centrality of the Family
Subsidiarity "insists on necessary limits to the State's intervention…inasmuch as the individual, the family and society are prior to the state and inasmuch as the State exists in order to protect their rights and not stifle them". (Pope St. John Paul II, 11)
"[T]he State cannot and must not take from families the functions they can just as well perform on their own or in free associations; instead, it must positively favour and encourage as far as possible responsible initiative by families". (Pope St. John Paul II, 45)
"In full respect for that freedom, civil society is called to help each person and social organization to take up its specific role and this contribute to the common good" and it is "in the family, we find the basic values of love, fraternity, and mutual respect, which translate into essential values for society as a whole: gratuitousness, solidarity and subsidiarity". (Pope Francis)
Higher Level Responsibilities
"By intervening directly and depriving society of its responsibility, the Social Assistance State leads to a loss of human energies and an inordinate increase in public agencies which are dominated more by bureaucratic ways of thinking than by concern for serving their clients, and which are accompanied by an enormous increase in spending. In fact, it would appear that needs are best understood and satisfied by people who are closest to them and who act as neighbors to those in need". (Pope St. John Paul II, 48)
"We do not need a State which regulates and controls everything". (Pope Benedict, 28)
"Socialization also presents dangers. Excessive intervention by the state can threaten personal freedom and initiative". (Pope Pius XI, 184-186)
"Centralization carries the risk of a loss of personal responsibility, reduction in personalized care for the sick and an expanded bureaucracy that in the end leads to higher costs." …- Most Reverend Joseph F. Naumann – Archbishop of Kansas City in Kansas / Most Reverend Robert W. Finn – Bishop of Kansas City-St. Joseph
"Health care strategies aimed at pursuing justice and the common good must be economically and ethically sustainable". (Pope Francis, 92)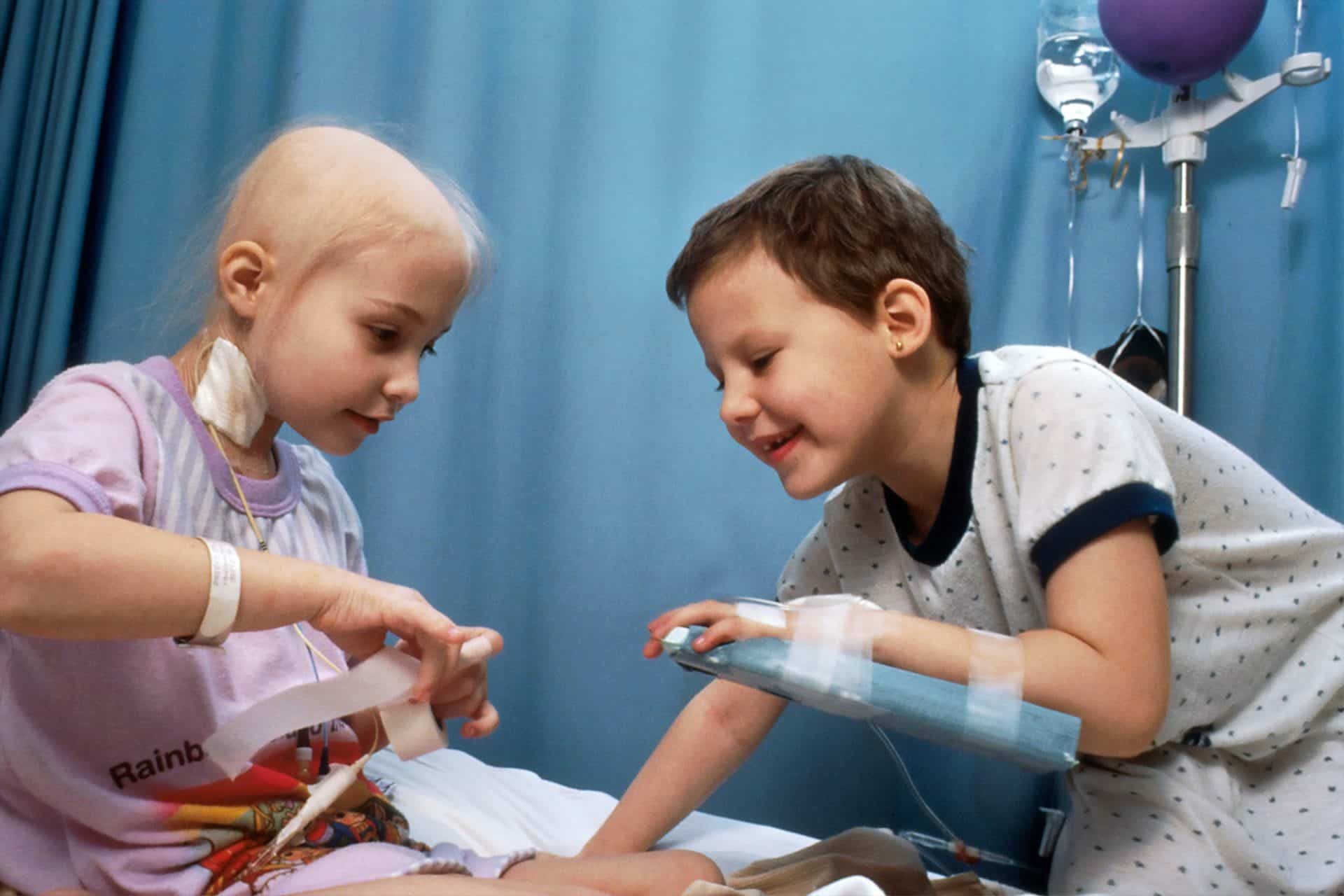 Love Thy Neighbor
"I was sick and you visited me" – Matthew 25:36
"Solidarity helps us to see the 'other'-whether a person, people or nation-not just as some kind of instrument, with a work capacity and physical strength to be exploited at low cost and then discarded when no longer useful, but as our 'neighbor,' a 'helper' (cf. Gen 2:18-20), to be made a sharer, on a par with ourselves, in the banquet of life to which all are equally invited by God." (Pope St. John Paul II, 39)
"Love of neighbor…consists in the very fact that, in God and with God, I love even persons whom I do not like or even know." (Pope Benedict XVI, 18)
Solidarity is not "a feeling of vague compassion or shallow distress at the misfortunes of others. It is a firm and persevering determination to commit oneself to the common good". (Pope St. John Paul II, 38)
The Gift of Self in Care of Others
"I likewise urge the responsible international bodies to commit themselves to drawing up effective legal guarantees to ensure that the health of those who do not have a voice will also be promoted in its entirety and that the world of health care will be imbued with the logic of solidarity and charity rather than with the dynamics of profit." (Pope St. John Paul II, 2)
"It is to be hoped that the language of the 'Christian science of suffering' — to which belong compassion, solidarity, sharing, self-denial, giving freely, the gift of self — become the universal lexicon of those who work in the sector of health-care assistance." (Pope Benedict XVI)
"The nursing profession is not an easy one. It requires complete dedication, patience, perseverance and an un-selfish love of neighbour. Jesus Christ, the great Healer, wept at the suffering of the sick, and he extended his healing hand to comfort them and make them whole." (Pope St. Paul VI)
The Poor and Vulnerable
"I think of our many brothers and sisters throughout the world who have no access to medical care because they live in poverty. For this reason, I urge healthcare institutions and government leaders throughout the world not to neglect social justice out of a preoccupation for financial concerns." (Pope Francis)
"In order to govern globalization, however, there needs to be a strong sense of global solidarity between rich and poor countries, as well as within individual countries, including affluent ones." (Pope Benedict XVI, 8)
"If the poor are to be given priority, then there has to be enough room for an ethical approach to economics on the part of those active in the international market, an ethical approach to politics on the part of those in public office, and an ethical approach to participation capable of harnessing the contributions of civil society at local and international levels." (Pope Benedict XVI, 12)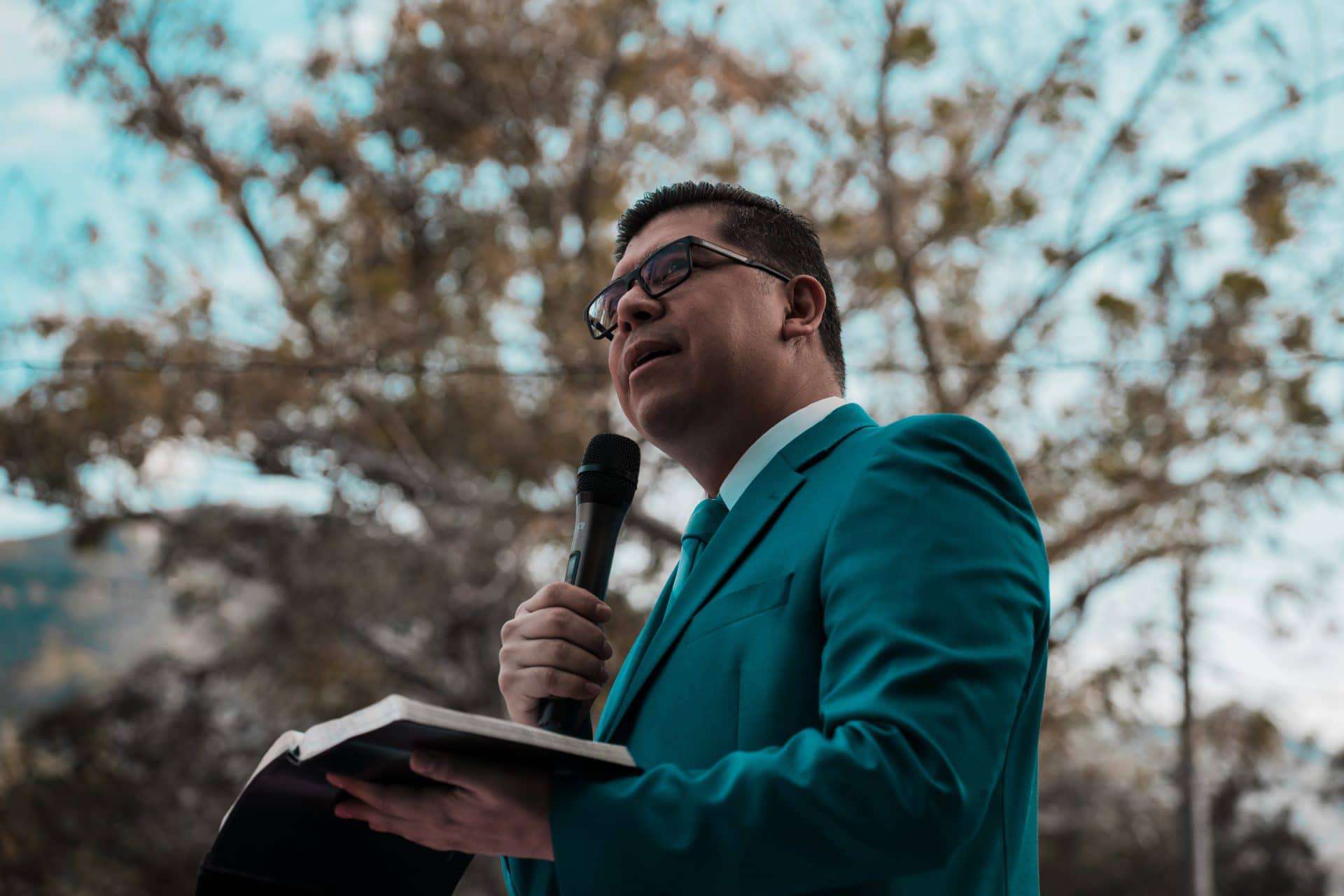 Advocate for policies that reflect the proper balance of human dignity, solidarity, and subsidiarity.
"Serving the Gospel of life thus means that the family, particularly through its membership of family associations, works to ensure that the laws and institutions of the State in no way violate the right to life, from conception to natural death, but rather protect and promote it." 

(Pope St. John Paul II, 93)

"The Church calls for a profound commitment to the promotion of Christian values within our social and healthcare institutions." 

(Pope Benedict XVI, 3)

"Be at the side of the sick and their families, so that in their suffering they may never feel rejected." 

(Pope St. John Paul II, 7)
Does Nationalizing Healthcare Meet the Criteria?
Healthcare is a human right! All citizens must be ensured access to it.
However, nationalizing healthcare in the U.S. runs the risks of secularization and cannibalizing proper decison making. Compromising religious liberty, the primacy of the family, and protections for the unborn, disabled, and elderly are attacks on human dignity. Bureaucracy cannot coexist with solidarity. What might be insurmountable for a national approach is the unsustainable loss of subsidiarity, meaning responsibilities and energies amongst lower levels, due to state control.
How Should We Apply Catholic Social Teaching?
"
Catholic healthcare institutions must not fall into the trap of simply running a business; they must be concerned with personal care more than profit. We know that health is relational, dependent on interaction with others, and requiring trust, friendship and solidarity. It is a treasure that can be enjoyed fully only when it is shared. The joy of generous giving is a barometer of the health of a Christian."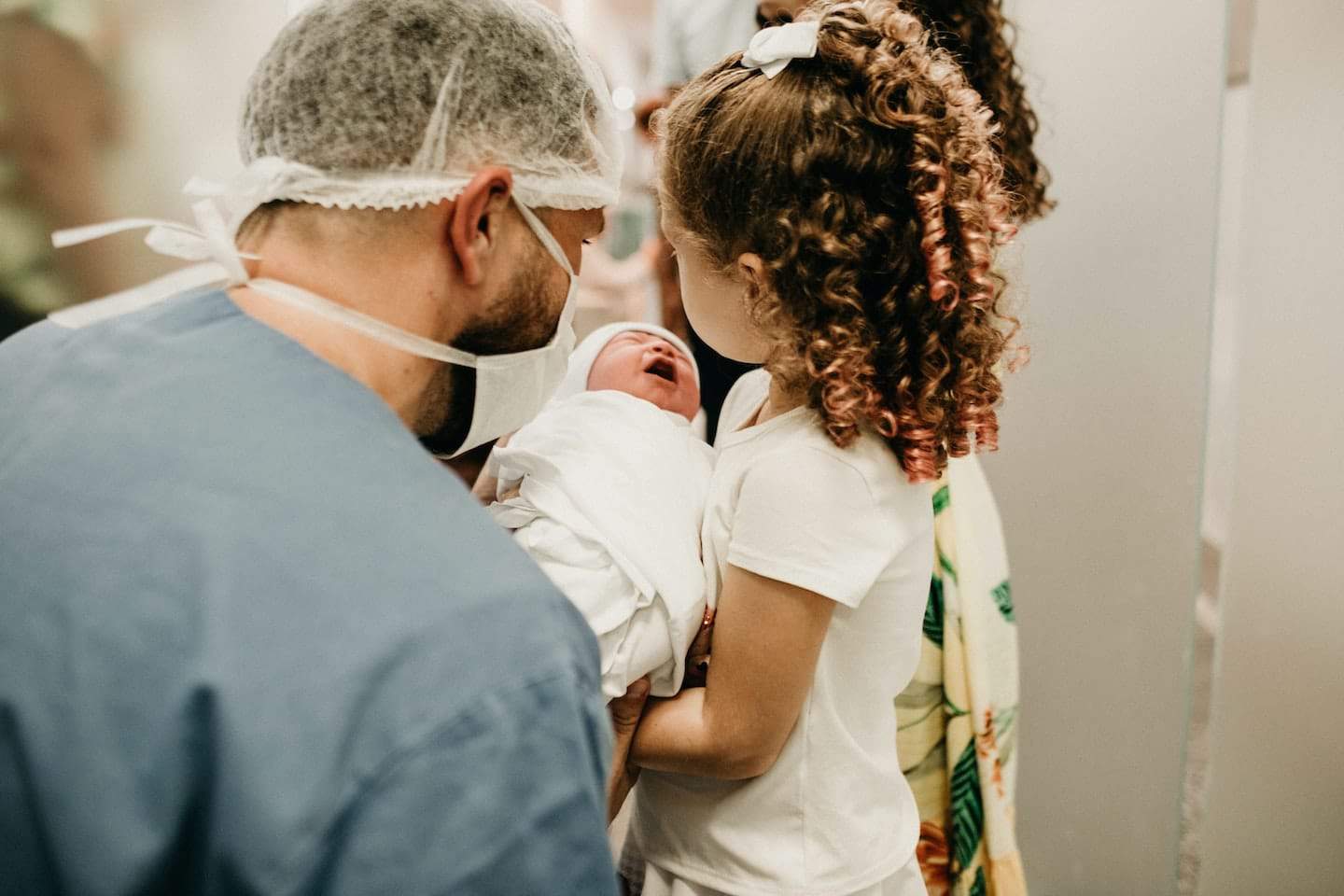 Start with the Prime Principle
"The root reason for human dignity lies in man's call to communion with God." (Pope St. Paul VI, 19)
"For man has in his heart a law written by God; to obey it is the very dignity of man; according to it he will be judged. Conscience is the most secret core and sanctuary of a man." (Pope St. Paul VI, 16)
"The dignity of the human person requires the pursuit of the common good. Everyone should be concerned to create and support institutions that improve the conditions of human life." (CCC, 1926)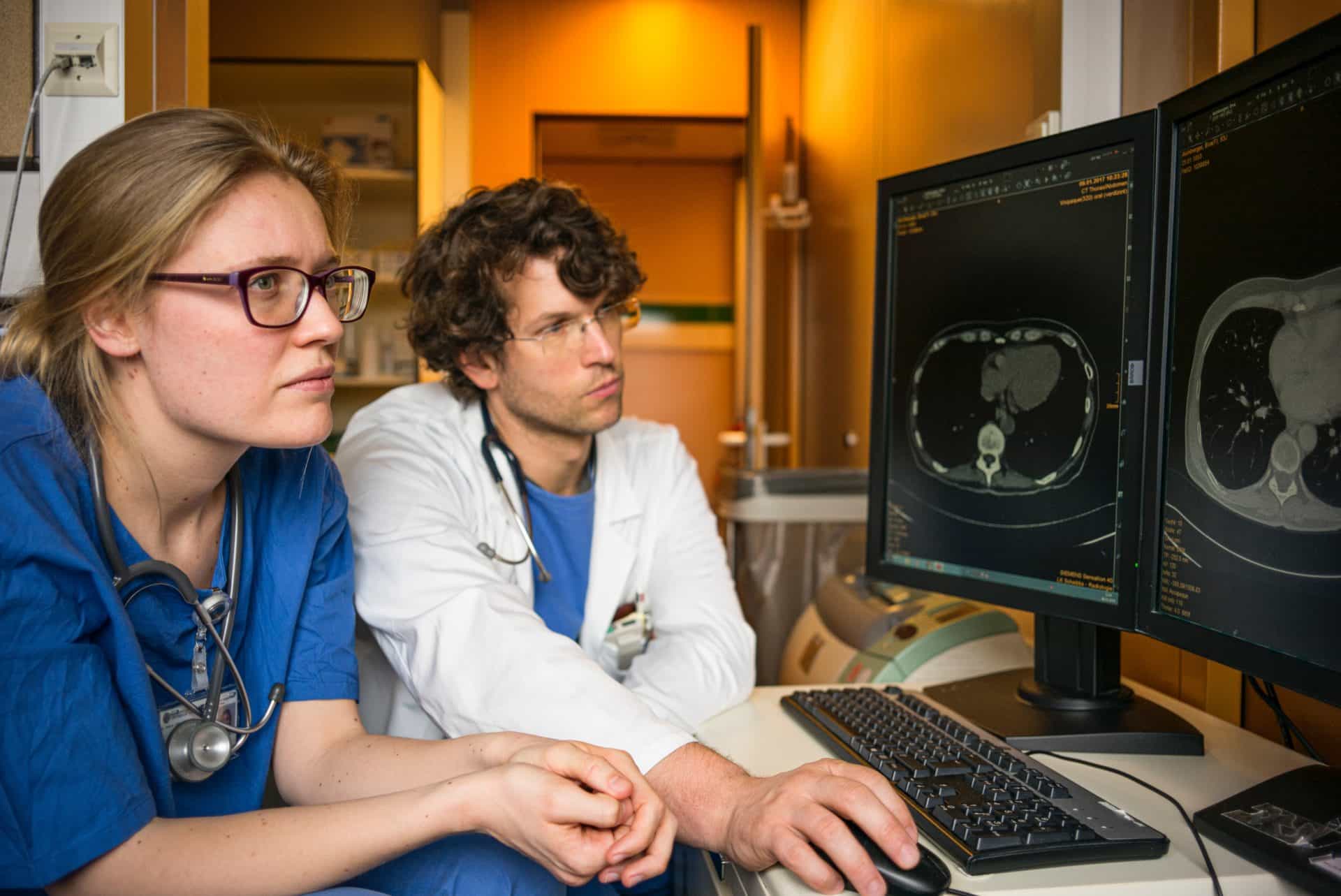 "[M]ay it be quite clear to all that the administration of public money imposes the serious duty of avoiding its waste and improper use so that available resources, administered wisely and equitably, will serve to ensure prevention of disease and care during illness for all who need them." (Pope St. John Paul II, 4)
"[L]ove for the suffering is the sign and measure of the degree of civilization and progress of a people." (Pope St. John Paul II, 5)
Decisions need to be made at the lowest competent level applicable:

Personal responsibility
Risks/dangers of centralization
Bureaucratic thinking
Higher spending
Depersonalization
Q: Does Catholic social teaching support national health care?
A:
In general, no – the Catholic social teaching principle of subsidiarity advocates decision-making at the most local competent level. Failure to do so risks the problems cited in (Pope St. John Paul II, 48) and (Pope Benedict XVI, 28) and which we have witnessed as predicted.
Catholic social teaching informs our consciences and requires action from us, the lay faithful. "Working for a just distribution of the fruits of the earth and human labor is not mere philanthropy. It is a moral obligation.
For Christians, the responsibility is even greater: it is a commandment."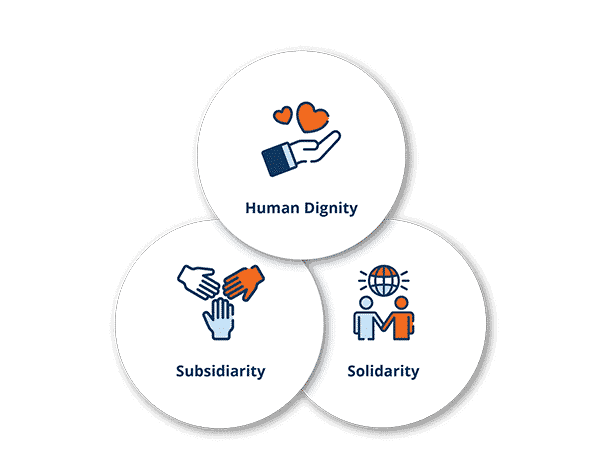 Catholic social teaching is built on three foundational principles – Human Dignity, Solidarity and Subsidiarity. Human Dignity, embodied in a correct understanding of the human person, is the greatest. The others flow from it. Good governments and good economic systems find ways of fostering the three principles: "The State must contribute to the achievement of these goals both directly and indirectly. Indirectly and according to the principle of subsidiarity, by creating favorable conditions for the free exercise of economic activity, which will lead to abundant opportunities for employment and sources of wealth. Directly and according to the principle of solidarity, by defending the weakest" (Pope St. John Paul II, 15)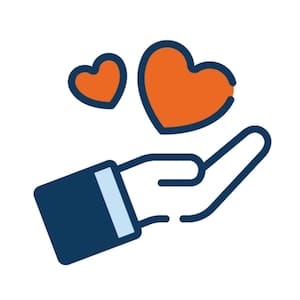 Human Dignity
This means a correct understanding of the human person and of each person's unique value. All Catholic social teaching flows from this: the inherent dignity of every person that comes from being made in God's image. This is "the basis not only of the unity of the human family but also of our inviolable human dignity" (Pope Benedict XVI) and it is in this beginning that human rights are grounded.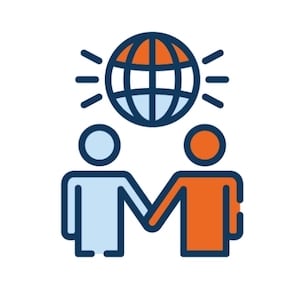 Solidarity
Solidarity is not "a feeling of vague compassion or shallow distress at the misfortunes of others. It is a firm and persevering determination to commit oneself to the common good" (Pope St. John Paul II, 38). Love of God and love of neighbor are, in fact, linked and form one, single commandment. "We cannot believe in God the Father without seeing a brother or sister in every person, and we cannot follow Jesus without giving our lives for those for whom he died on the cross." (Pope Francis)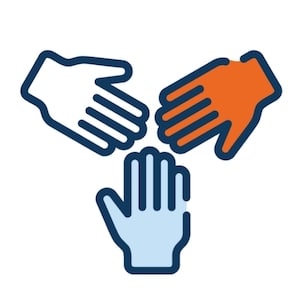 Subsidiarity
Subsidiarity identifies how decisions in society need to be taken at the lowest competent level. "It is a fundamental principle of social philosophy, fixed and unchangeable, that one should not withdraw from individuals and commit to the community what they can accomplish by their own enterprise and industry. So, too, it is an injustice and at the same time a grave evil and a disturbance of right order to transfer to the larger and higher collectivity functions which can be performed and provided for by the lesser and subordinate bodies". (Pope Pius XI, 79)
Centesimus Annus Pro Pontifice, Inc (CAPP-USA) is the United States affiliate of Fondazione Centesimus Annus Pro Pontifice at the Vatican. | Sitemap
Phone: (888) 473-3331
Address: 295 Madison Avenue, 12th Floor, New York, NY, 10017